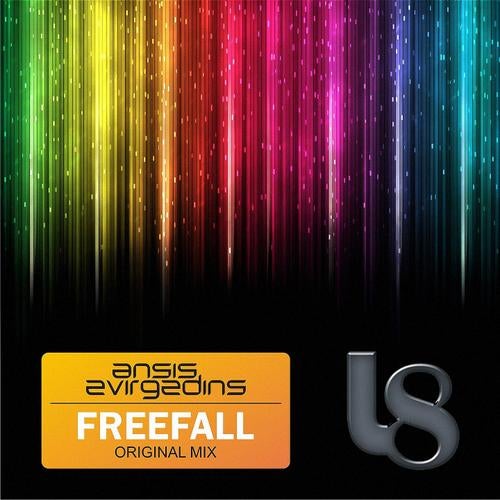 No doubt, this year will be very special for Ansis. To showcase his talent he has prepared something very special for us - Freefall.
Beautiful plucked melody mixed together with complex chord structures and a deep bassline to top it off - Freefall is balancig on the edge between progressive house and trance.
If you're into progressive, this release is a 'must-have' for you.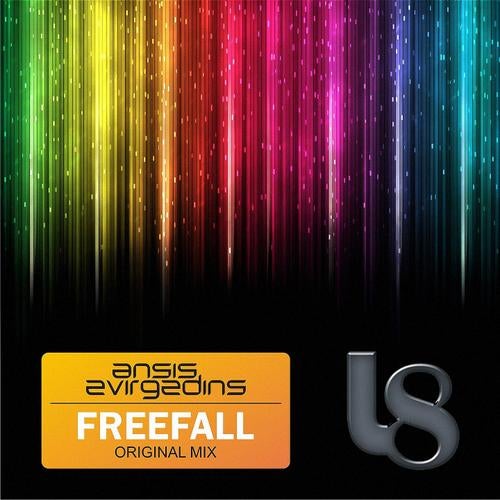 Release
Freefall