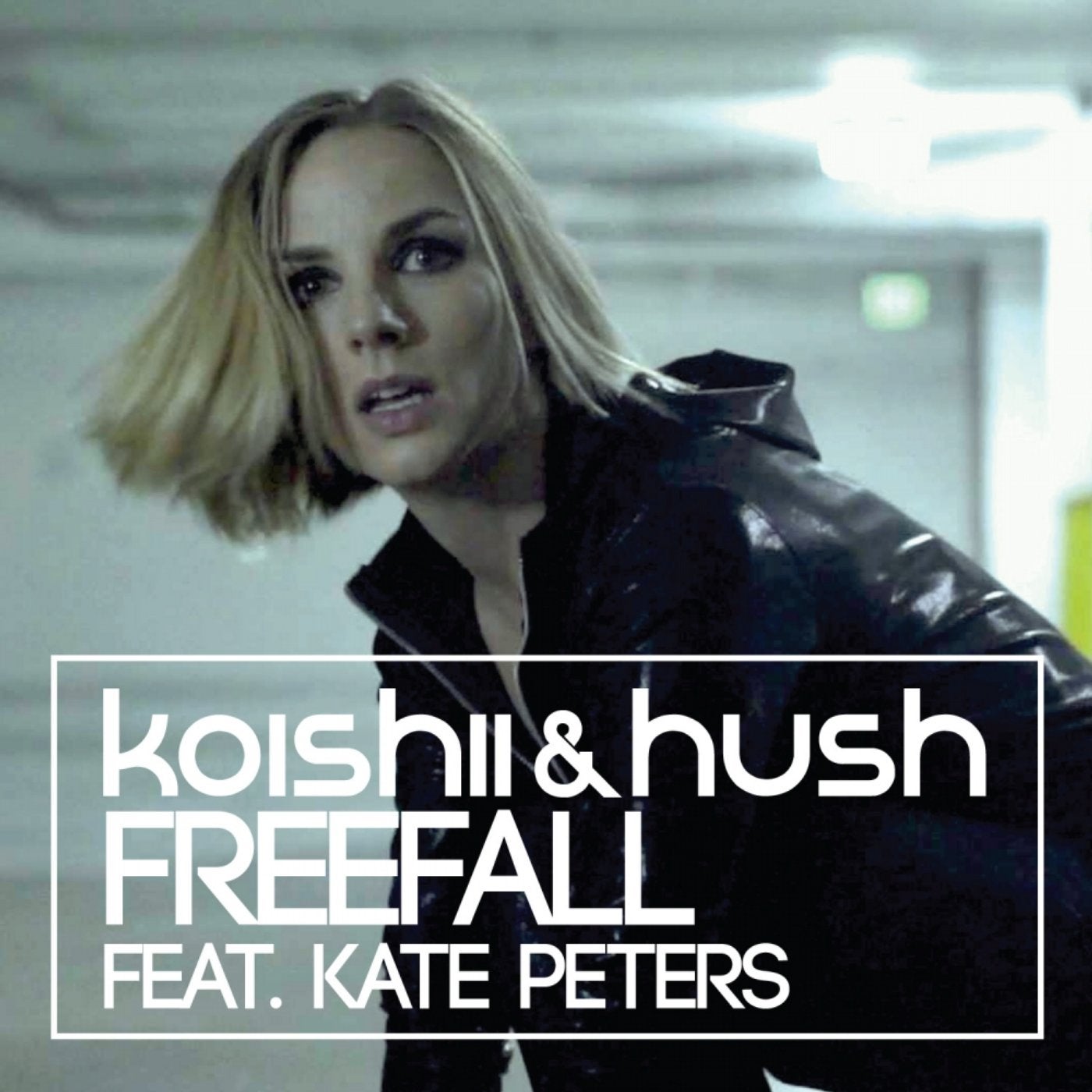 Once again, Koishii & Hush provide Grammaton Recordings a top release with 'Freefall'

From hypnotic beginnings, the original Club Mix builds steadily and relentlessly, driven by the sultry, breathless vocals of Kate Peters. The thumping beats and bouncing bassline are joined by lush pads and arpeggios as the song rushes towards its peak, interrupted briefly by choral, three dimensional vocals in a brief interlude before a roof-raising finale. This mix is the perfect example of a track that balances subtlety and power in a delicious and sensual harmony.

Building on the sensual seduction of the original Club mix we have two mixes which take the more direct approach and serve up raw passion and lust. Firstly there is the Monoverse Remix which, with its huge rises pulsing bassline and slamming, spacious riff gives an altogether more urgent feel. Raising pulse rates, raising temperatures and raising the roof, this mix is definitely one that brings a dark and dirty edge to Ms. Peter's stirring vocal performance.

Rounding out the package is the Simon Templar mix which uses edgy, gritty beats alongside an insistently driving bassline and punctuated pulses of synth loveliness to turn Kate from Saint to Sinner for 8 minutes of musical naughtiness which promises, and delivers, a real floor-filling, hip-shaking reworking that will get dance-floors hot and heavy.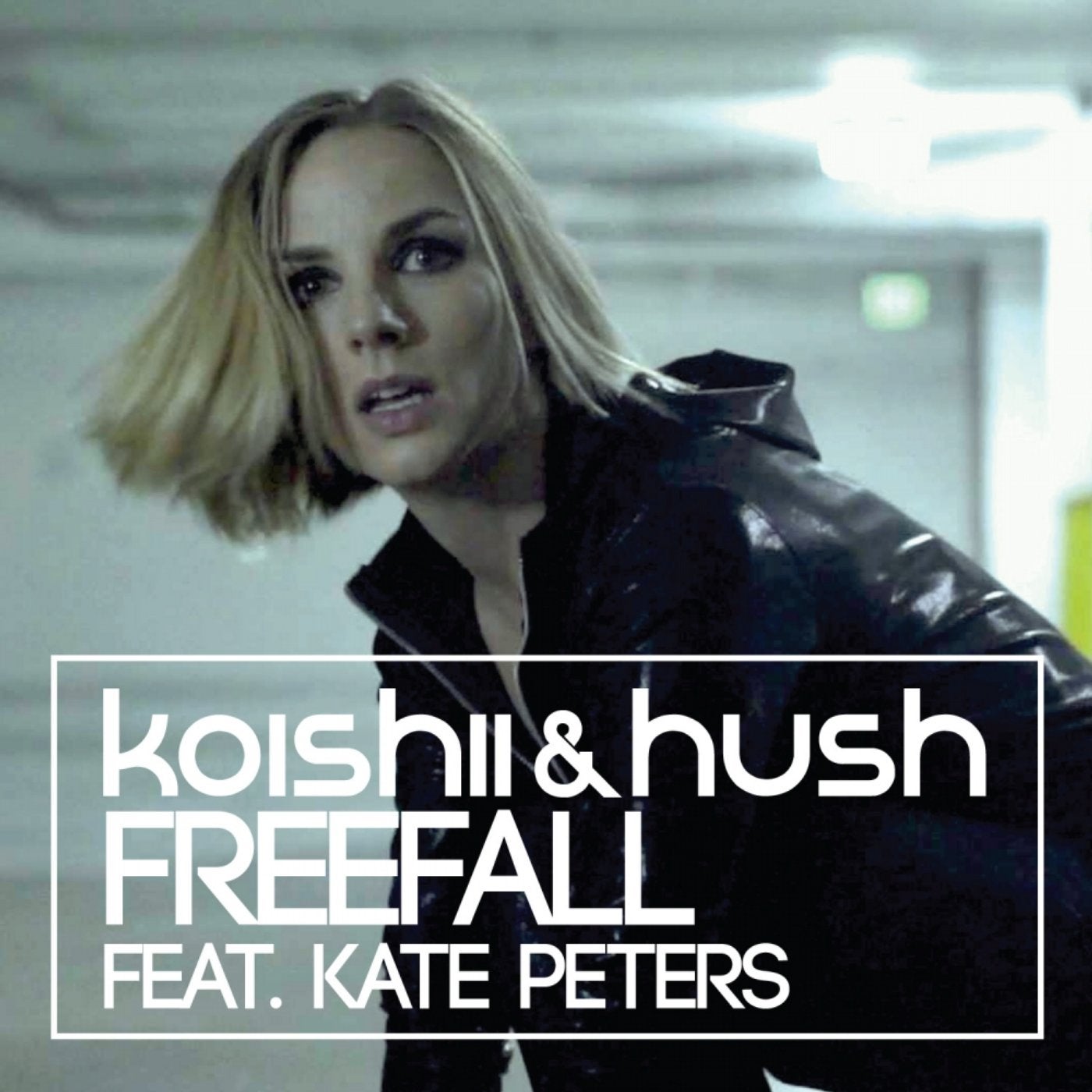 Release
Freefall