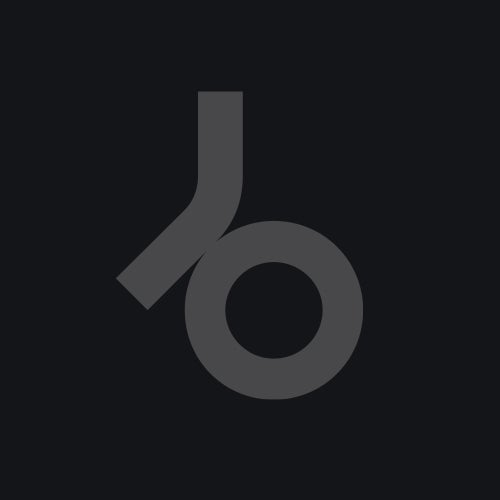 Back with a vengeance, Grammy Award winning Stephanie Mills has rekindled
her partnership with remix king Louie Vega of Masters At Work for the
ultimate dance floor workout "Free". It's the first time these two power
houses of soul and dance have joined forces since "Latin Lover" for Masters
At Work Records in 1999, and the results are explosive.

Mills is the preeminent soul diva of the 70's and 80's who scored a record
10 #1 Billboard R&B hits including; "Whatcha Gonna Do With My Loving," "I
Feel Good All Over," "Two Hearts" (with Teddy Pendergrass), "Never Knew
Love Like This Before" and "Home." Her UK hits include "The Medicine Song"
which was very much the soundtrack of dance floors in the 80s while "(You're
Puttin') A Rush On Me" defined soul music at the turn of the 80s into the
90s.

"Latin Lover" for Masters At Work was her first outing outside of a major
label, and preferring the artistic freedom of an independent, Stephanie
launched her own label JM Records in 2004. "Free" comes from her recently
released album "Born For This", exclusively represented by Expansion Records
in the United Kingdom.

While the album version of "Free" is pure r&b bliss, Louie's house mixes re
position the track at the heart of today's club scene where Masters At Work
reign supreme. This DJ friendly remix single comes complete with
instrumental, dub, and acappella bonus mixes.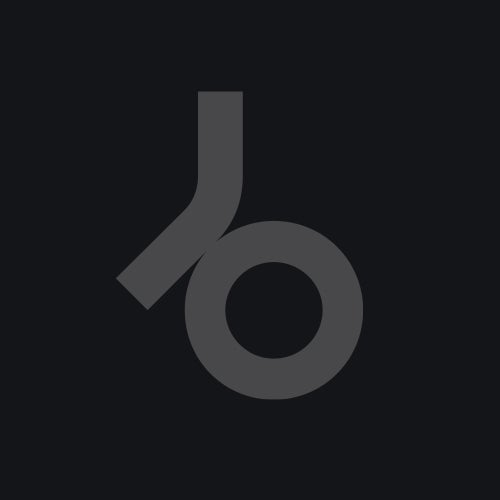 Release
Free