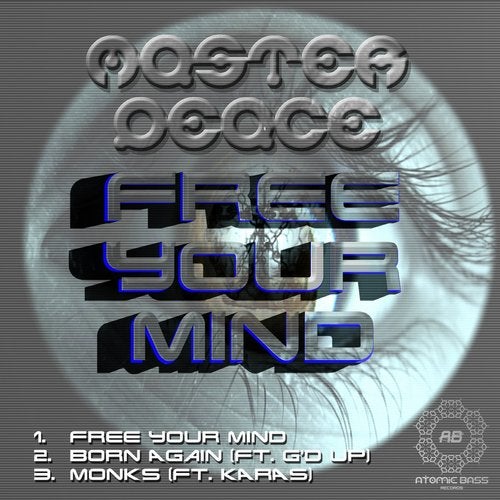 Free Your Mind

Official Release Date : 2 March 2015
Label : Atomic Bass Records
Artist : MasterPeace
Others : G'D Up and KARAS
Genre : Drum & Bass - Liquid
Catalogue : ABR002DD
Format : Digital Download (MP3)
No. Of Tracks : 3


Atomic Bass Records are proud to present this 3 Track Liquid EP as their second release featuring MasterPeace a producer that has had over 12 years' experience producing various genres including Dubstep, Grime and Hip-hop. MasterPeace has had his music featured on the BBC and completed remixes for other artists. As the latest signing to this label 'Free Your Mind' marks the first of many projects to come in 2015 from this producer.

Free Your Mind

The intro of this track is a well-known sample that helps set the scene. This is backed up by a haunting female sample emphasising the message. In the background the melody is building and it very quickly drops into a sweet chilled melody that also keeps the audience interest. This is backed up with cool drums that help move the track forward without being over powering. The bass is a consistent melodic line that helps provide a bounce to this track. 'Free your mind' could be described as a Liquid Drum and Bass track which works well in a club and as a listeners treat.

Born Again (featuring G'd Up)

This track features vocals from a UK Hip Hop Rapper "G'd Up" known to MasterPeace for some time. In fact this vocal first appeared on a rap track produced by MasterPeace for the M.C.s Album. This mix is a Liquid Rap Track which works well for all types of audiences. It has a crisp beat and a classic reece bass that has a clear balance of mid to low harmonics that threatens to tear down any bass bins. This production would work well in any environment from clubs to ipods.

Monks (featuring KARAS)

This track was written and produced by MasterPeace and his good friend KARAS. The first few seconds of this production has the sound of chanting with a synth chiming a simplistic melody that develops to become the spine of piece. In the distance there are a couple female vocal voices singing harmonic lines. All the elements in this creation serve to present an uplifting almost spiritual atmosphere. The bassline rolls with a nice sub sound for most of the track, which changes half way into a classic reece sound. There is an old school flavour about this track but with a modern interpretation.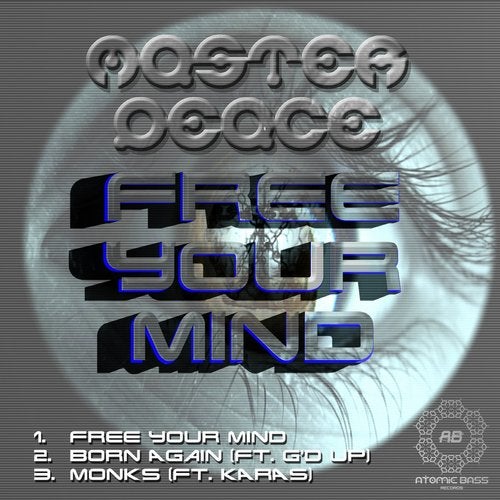 Release
Free Your Mind