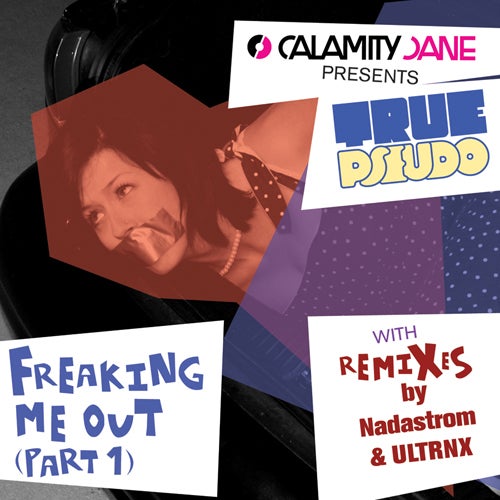 Release descthappens when two D&B producers meet up with one electro lover and find out they're all rock fans? Meet True Pseudo, the Orange County trio that crosses tastes to create a novel fusion appealing to rock and dance fans alike. Melding backgrounds and tastes, influence from French house to dance punk distortion can be heard in their productions, which rock out with strong synth and guitar lines alike.

Debut single "Freaking Me Out" is a pop-punk-dance track that's at once tough and lighthearted with grinding guitar and soaring upper-range melodies. Topped with shoutouts like "We got the hipsters…in the funkin' house!" "Freaking Me Out" is a true fun dance track in every sense.

The single is remixed by electro rising star Nadastrom and up and coming electro producer ULTRNX who turned heads in 2008 after winning a remix contest for Digitalism that garnered over 1,000 entries. While Nadastrom's remix attacks with a hard and heavy take-no-prisoners approach, ULTRNX's touch lends a more straightforward electro house sound, booming with big mainlines and chopped up vocals.
iptions are encouraged.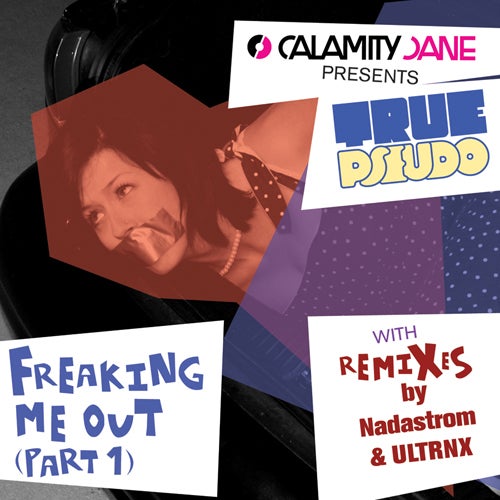 Release
Freaking Me Out