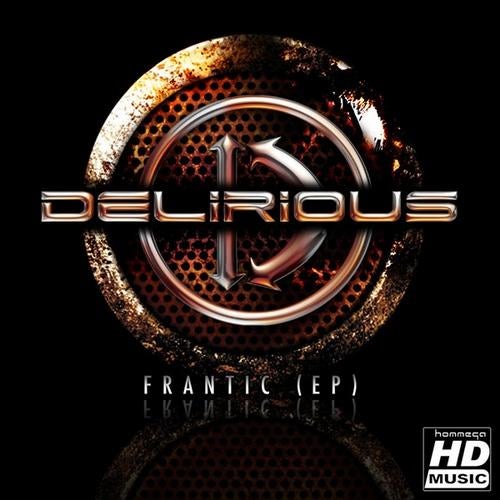 2 Years have passed since Delirious dropped their last studio album, Fast Forward To Rewind, their 3rd album to date. Since then the Delirious duo whiplashed the dancers on all four corners of the globe, performing across the scene's central events and always in the respected morning slot when their music meets best the listeners mental state.

In 2010 HOMmega will release the 4th Delirious studio album titled "To The Limits", an album that its creation process was carefuly selective to ensure that each of the tracks answers the definition of reaching to the limits, including a remix for Sub6's classic "The clash", a collaboration with Skazi and a remix for their own massive hit, "Dance flow" as their alter ego progressive outfit - 4-Play.

Frantic EP will get you frenzy from the 1st beat, this release is an exclusive digital-release-only from the HMHD line of releases, the tunes in Frantic EP will not be in the coming album with the exception of Frantic, which appears in the album final track list.

Frantic EP presents Delirious up to date sound and textures as they unfold further throughout the whole "To The Limits" album.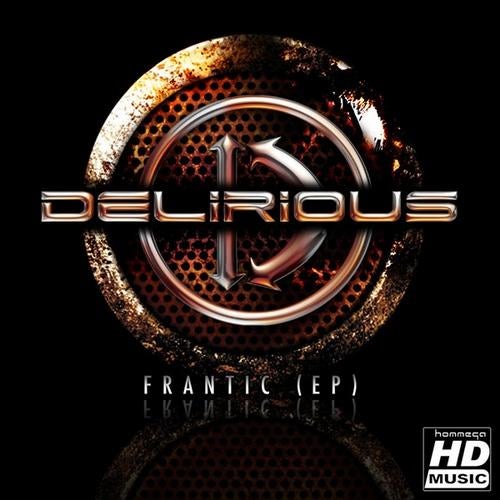 Release
Frantic EP