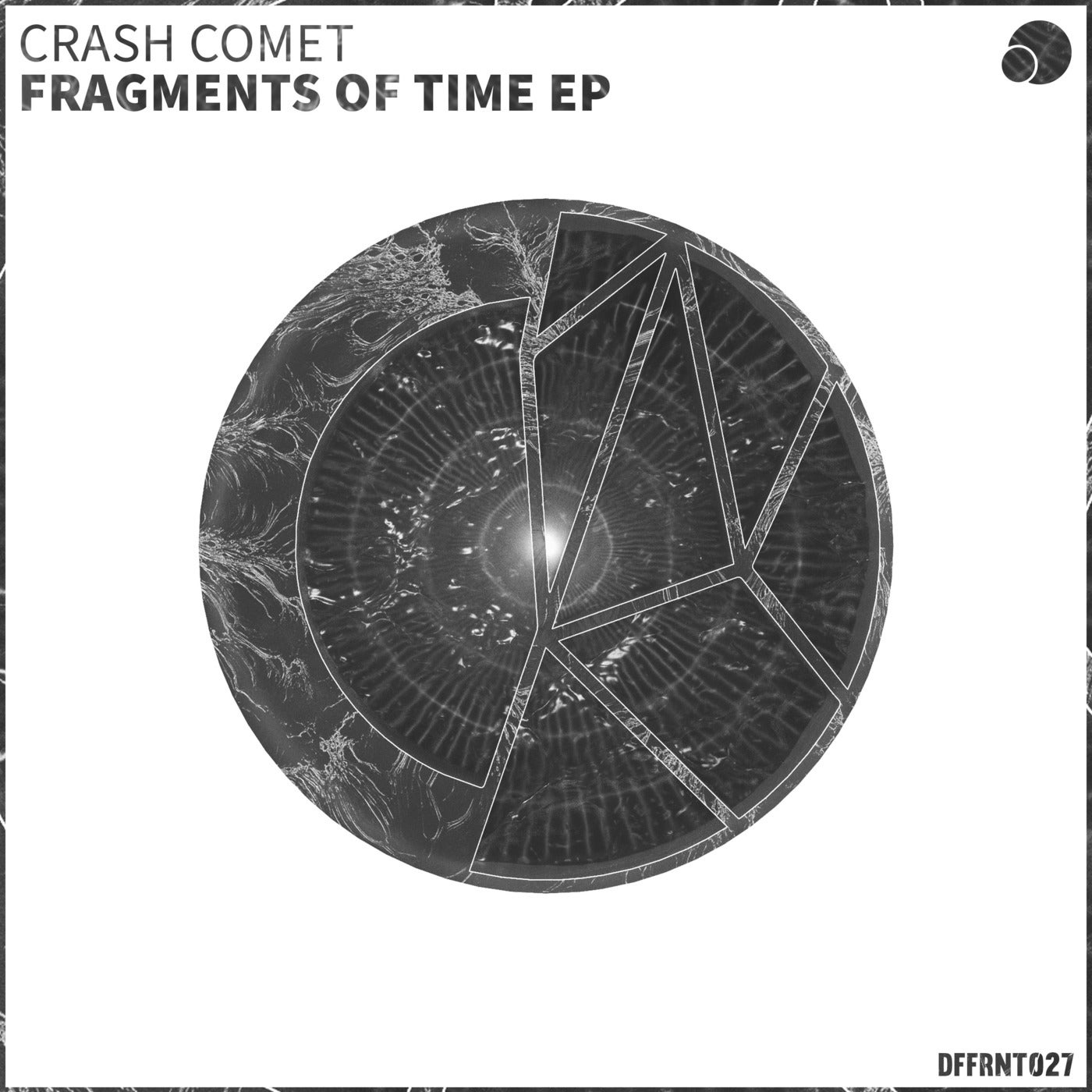 "Sharded memories paint a sight of the future"

We proudly welcome back Crash Comet to Differential, this time with his "Fragments of Time EP".

As time passes, Crash Comet has found himself evolving his sound, continuously upping his production standards and weaving in more and more details with every release. He tells us a deeply personal story with his latest EP, carrying emotions that have influenced him throughout the year, delivering an intensely detailed sonic atmosphere.

The first track, 'Back in Time', tells a story of a corrupted and dysfunctional relationship. The lyrics were written by Crash Comet, however, Cardia manages to capture the raw emotions in this track perfectly. Evocative chords, insinuating lyrics and a mysterious atmosphere, all paint a vividly haunting picture.

Next up is the track 'Focus', featuring the vocal talents of Rhode. Exchanging the eerie feeling of Back in Time, Crash Comet and Rhode deliver a sense of hope through Focus. The EP's lead single is a warm and comforting piece with a mellow melody, silky vocals and a calm yet solid flow.

Opposite to focus, the third track 'When We Used To' is a melancholic and dark track featuring Crash Comet's own vocals, rolling bassline and crips drums, complimented by intricate details and melodic elements. 'When We Used To' creates a feeling of sorrow and gloom, indicating dark days gone by.

The final track on the EP, called 'Almost Time', again features Crash Comet's own vocals; this time creating a sense of eagerness and elatedness, shedding dark memories and preparing for brighter times. The symphonic and mellifluous chords, blend effortlessly with the captivating vocals, creating a stunning ending to this EP.

As a body of work, 'Fragments of Time' is a mesmerising piece that is guaranteed to leave an impression. However, every single track stands strong on it's own. Don't miss out on this one!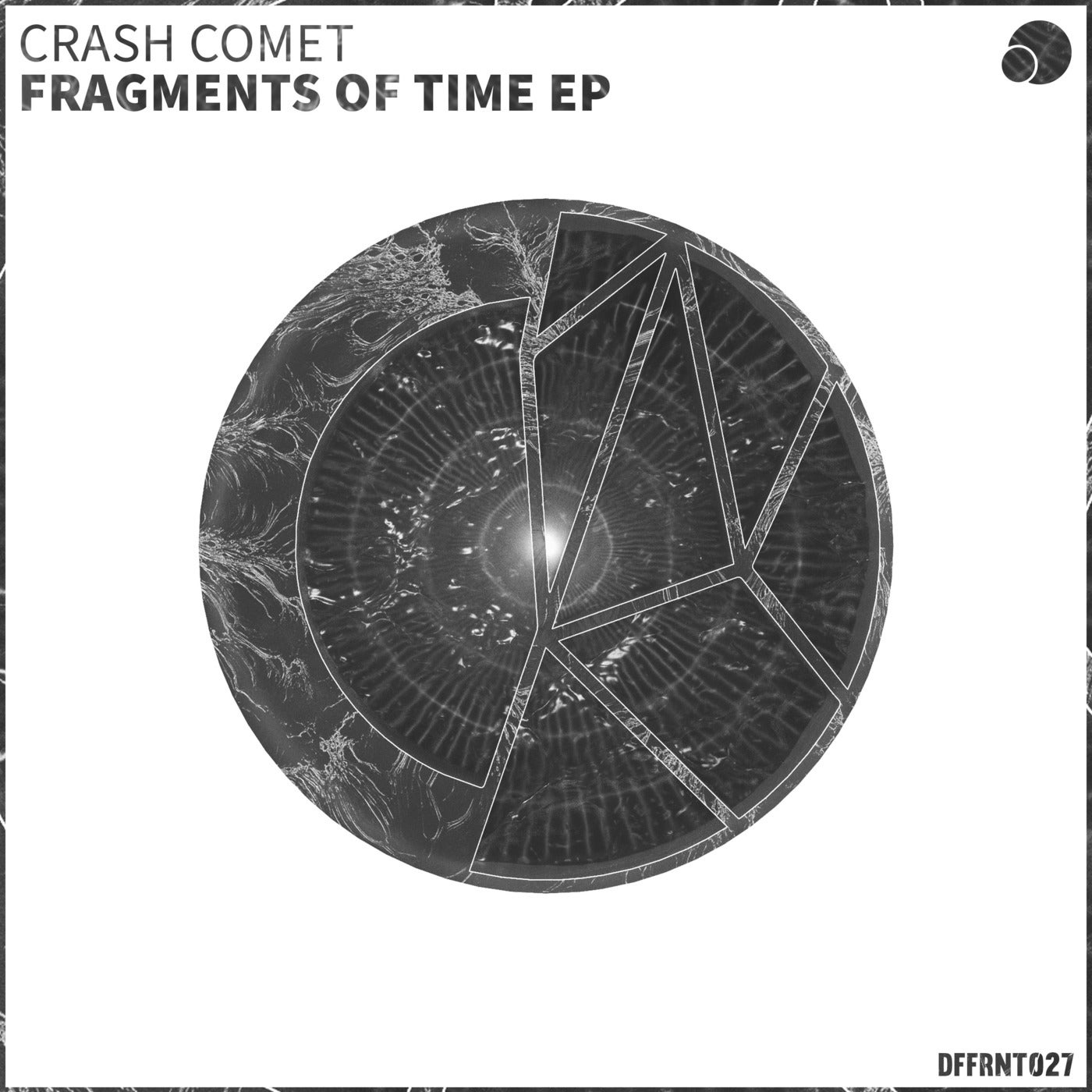 Release
Fragments of Time EP