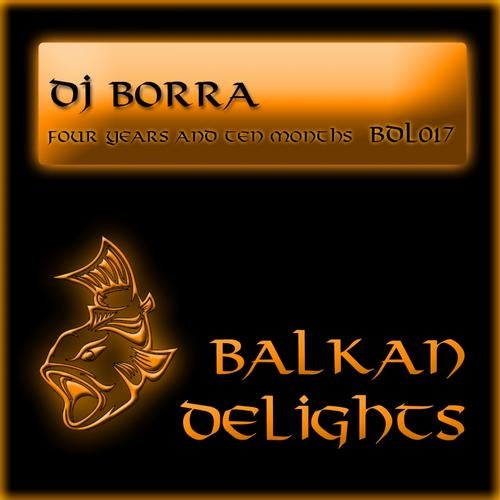 Tracklist:
1. Original Mix
2. Nicolas Agudelo Remix
3. Loco-Volver Remix
4. Vasiliy Goodkov Remix
5. Fiddler Remix

Borra is one of the most accomplished artists in Bulgaria and the Balkans. With numerous local awards and releases on numerous high-profiled labels, Borra has managed to feature regularly on playlists and charts around the globe. A local hero, Borra, DJs regularly on home soil while entertaining clubbers with his regular weekly radio show. His ear for melody is immaculous, and "Four Years and Ten Months" is a progressive melodic monster like the ones you love to hear again and again!!!

On remix duties, everybody is served!!! Deeper, darker, techier, eerie, atmospheric, you got it all!!! From the rough basslines and drums of Nicolas Agudelo, to the melodic paths of Loco-Volver, the trancier side of Vasiliy Goodkov, landing on the darker paths of Fiddler!!!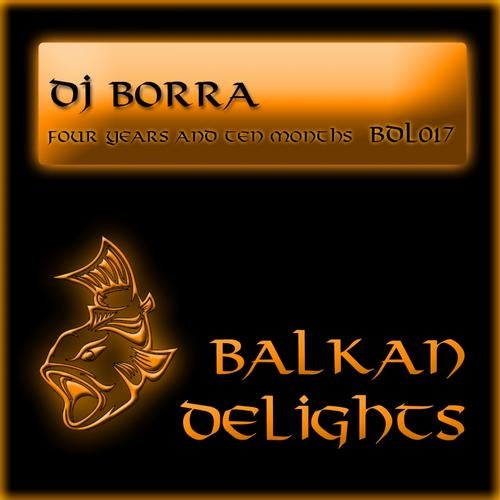 Release
Four Years & Ten Months