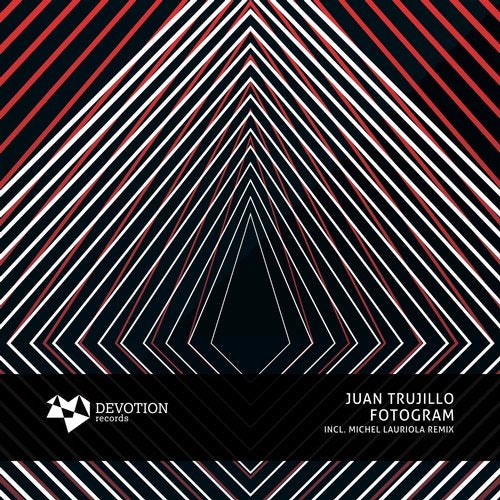 Juan Trujillo is a Venezuelan producer living in Buenos Aires Argentina. A Caribbean soul with 90's techno influence create a remarkable characteristic sound - somewhere at the magical spot between the light and the darkness.

Devotion Records proudly welcomes him to its roster with his thrilling ''Fotogram EP'' featuring 3 original tracks combining spiritual but yet powerful, trippy but yet intense, spacey but yet driving sounds and a phenomenal remix by the always-to-the-point Michel Lauriola

Turn the volume up and let this record transcend your dimensions of time and space...!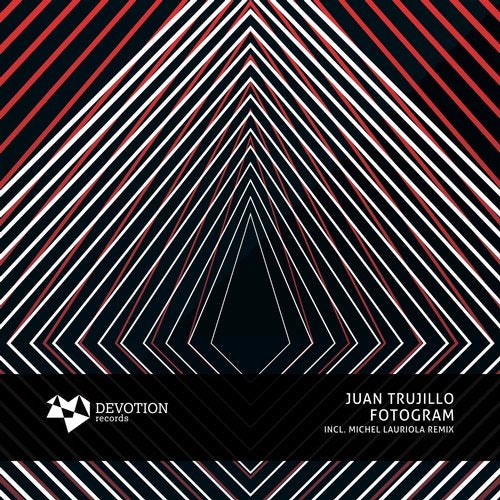 Release
Fotogram EP