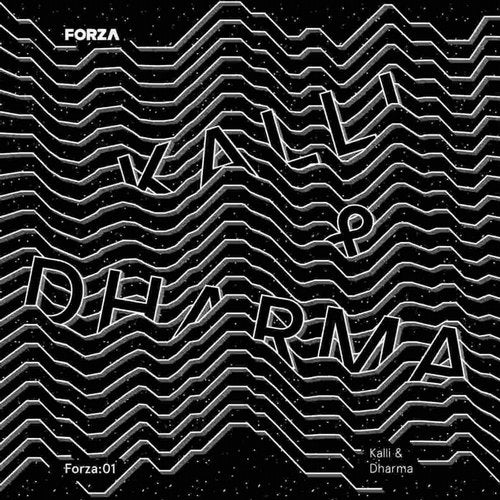 Up-and-coming British producers Kalli (Manchester) and Dharma (Newcastle) bisect this EP with their bigtime techno-off, adding two new breeds of muscular, bigroom sounds to your collection of club tools. FORZA is Origami Sound's new club music concept series and this split release with two tracks from each producer marks its inception.

Soft and rough at the same time, Dharma's 'Nine' and 'Tuesday' are both elaborate compositions with every element in place, relying on anticipation, engineered to soothe while imploding. There to take you from your comfort zone to the good kind of shock are Kalli's 'Deadline' and 'Raindance', both striking with raw power - their elaborate, trance-inducing atmospherics and wild warehouse hooks are predestined to bring out the rave demons in anyone.

Just like in the Mahabharata, Kalli & Dharma's coming together is pure karma, but this time they're protagonists in a friendly versus, where the listener gets to decide their fate. Fact is, the pair is a powerhouse, so picking a favorite is no picnic.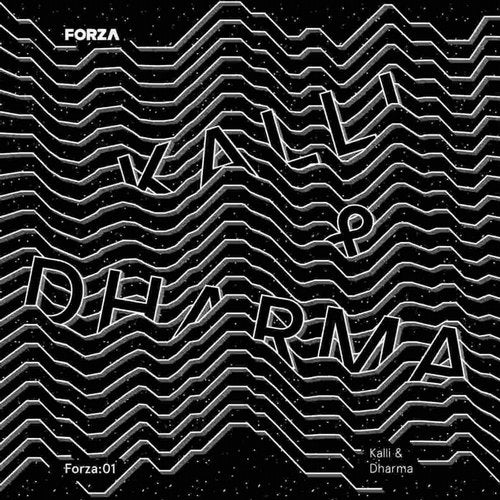 Release
FORZA.01