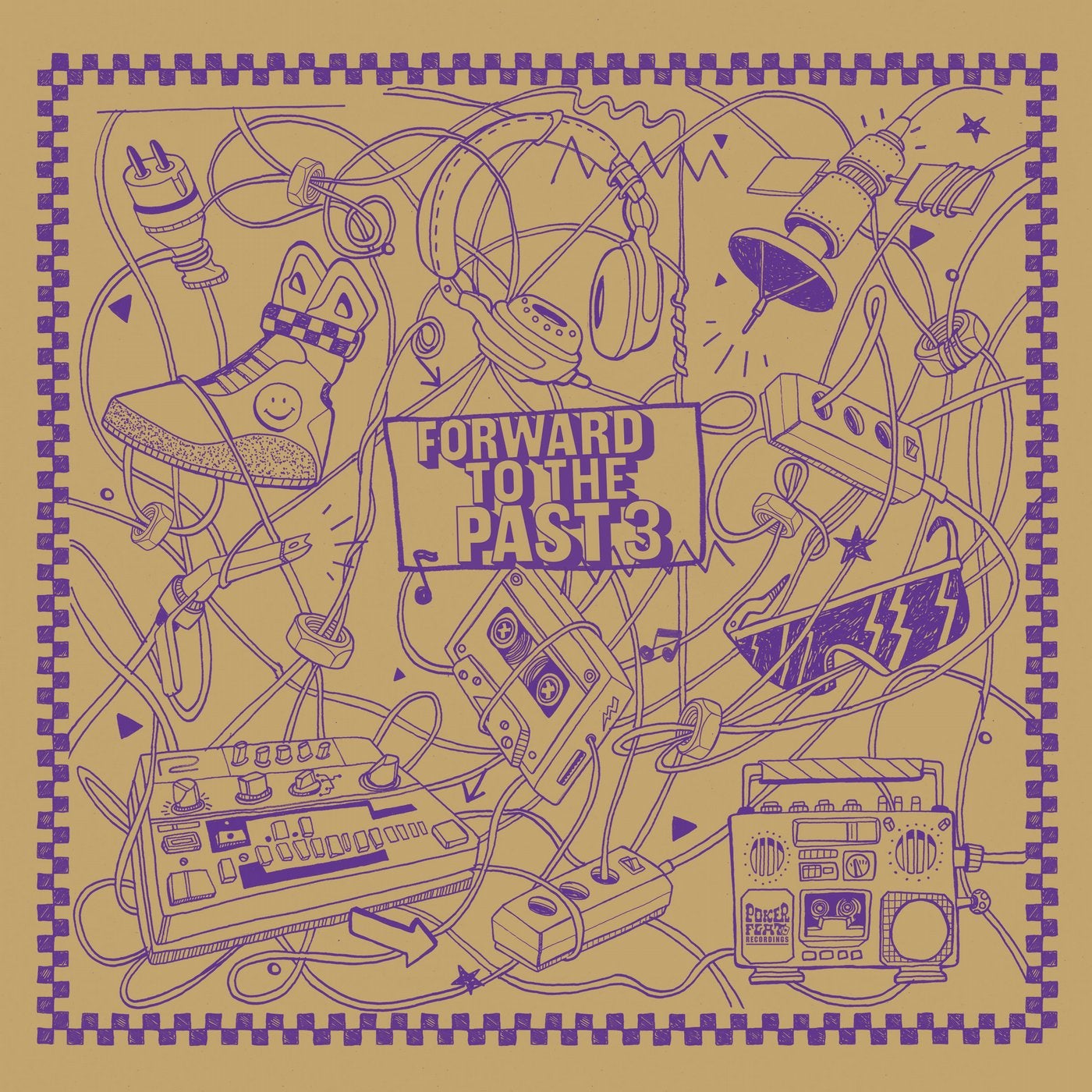 Poker Flat's Forward To The Past anthology returns in its 3rd iteration, as lean and mean as it ever was and precision-engineered to make you jack, dream and all things in between.
The winning formula remains the same: task a selection of hotshot veterans and up-and-coming producers with recapturing the style and mood of early club music, paying homage to the golden years between 1985 and 1992 when Chicago House and Acid, New York House and Detroit Techno took the world and its dancefloors by storm. The result is a collection of new and exclusive tracks as addictive as the stone cold classics that influenced them - a tribute and, at the same time, the cutting edge of contemporary music production.
From his small Amsterdam studio crammed with classic drum machines and synths, Wouter de Moor serves up 'Bon Voyage', a simmering analogue acid jam bedecked with snickering percussive flourishes and long, sustained chords for that blue-tinged Detroit vibe. Pavel Iudin, meanwhile, adds jazzy Rhodes inflections and whistling birdsong to a similarly bubbling groove. Veteran DJ Aakmael adopts the classic Juno bass sound to pay homage to the godfather of deep, Larry Heard, for an exercise in immersive repetition, while his LA based compatriot MANIK contributes a rolling, no-frills jam that sticks to the tried and tested production values of early acid as if to say, "Why mess with perfection?"
Quell casts clouds of vocals and a repeated snippet of soul over a sinuous, undulating bassline. Anaxander gives us classic acid with Gallic attitude, fine-tuned for the dancefloor. Glasgow's Debukas provides another Detroit-influenced highlight, letting his imagination run riot with a heartstring-pulling chord progression and contrapuntal synth lines, while hardtouring DJ and Back to Basics resident Denny goes back to the old school, plunging you into the midst of a heaving dancefloor with a wobbling, fluttering acid track. Bakers Dozen aka Simon Baker provides 'Reaching' - an upfront Chicago groove that provides a full spectrum assault on the senses with its reverberating vocal and lush, layered synths.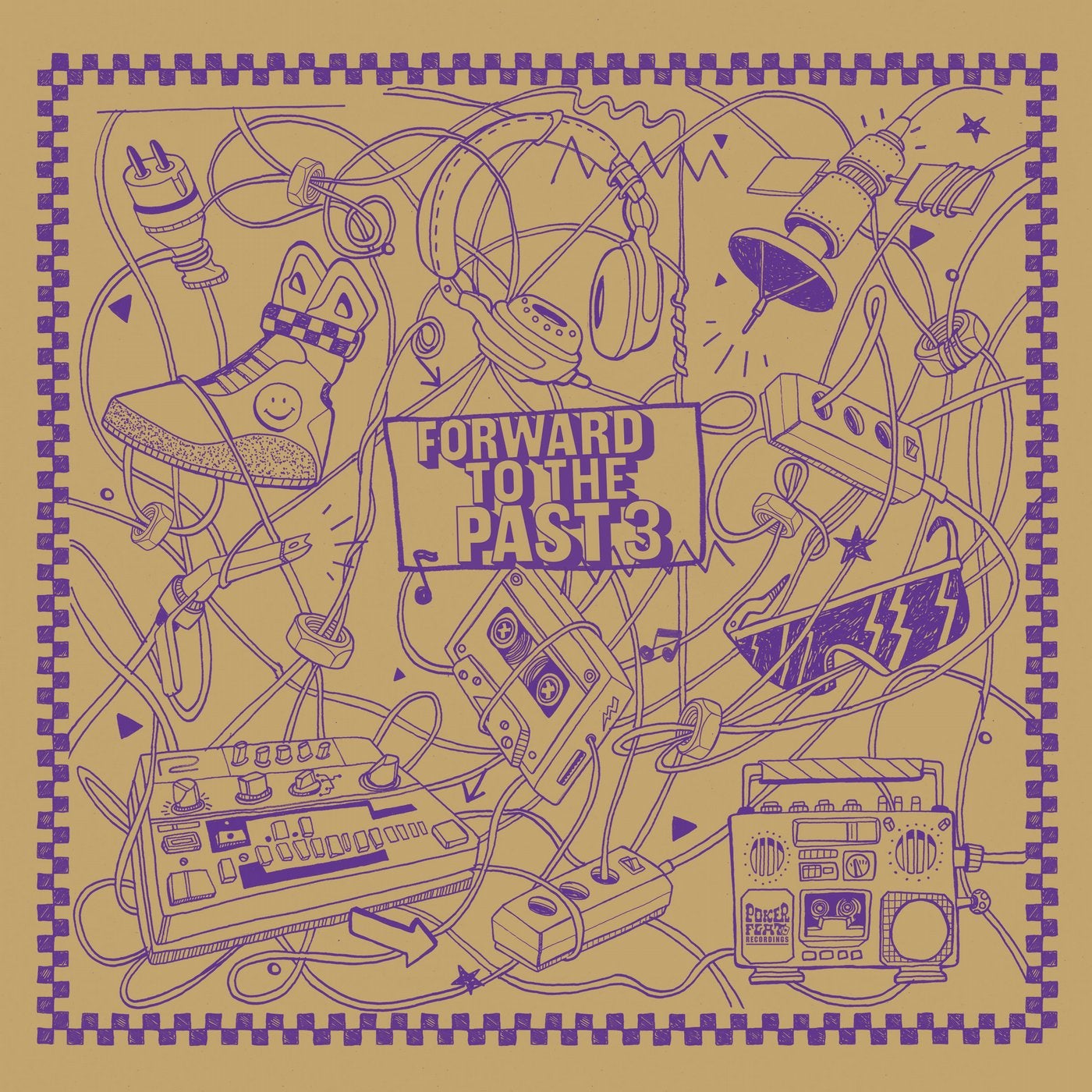 Release
Forward To The Past 3