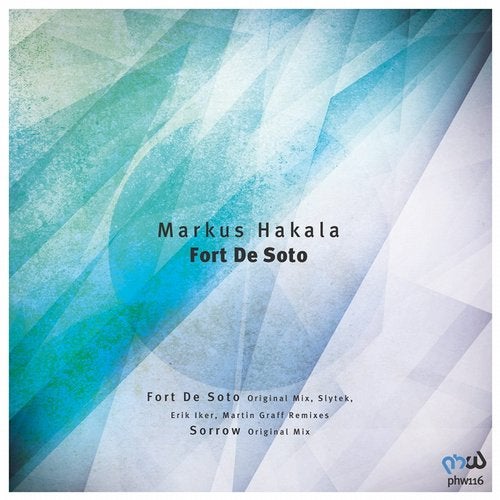 Release Date

2014-03-24

Catalog

PHW116
It's time to bring back the man of melodies coming from Finland, the outstanding talent from Helsinki, Markus Hakala, who returns to us on PHW with his wonderful originals "Fort De Soto" and "Sorrow".

Headlining this time fr markus is his huge melodic production "Fort De Soto". If you are up for some of the finest driving melodic progressive, razor sharp synth rolls and and great driving percussion, we we can only say the search is over since you got it all in here. Another fantastic original is here from the master!

On remix duty for "Fort De Soto" you are to get some more fresh vibes, including 3 different takes, heading in different directions and that offers you something special.

We are happy to introduce a new act on our roster, this time coming from the legendary duo behind the alias of Slytek that we are happy to have among us on PHW. With rolling elements, chunky bass lines and super cool synth and melodic arrangements, the have give the original ideas a deeper touch, still in a very uplifting way. We are truly pleased with what we hear and we do believe you will feel the same!

Erik Iker is next up on remix duty with his more rough and dirty interpretation, where he put a more driving and trancy feel on it that we really like. Erik Iker is someone you will see a lot more of PHW as we really enjoy what he does. Now, dig into this superb act!

Last out on remix duty is out own PHW member, Martin Graff, the producer from Poland that is our most frequent producer so far on the label. He brings a wholöe new idea to the track, with his more summer styled funky interpretation. Martin who is a producer that often can surprise with his innovative thinking, brings on another dimension to the release with his remix, and we are sure a lot of of you will like it.

On the flipside, Markus Hakala has brought on another original, called "Sorrow". This is another melodic monster from him, including rich textures, melodic hooks to die for and an overall great structure as we always see from him.

We are happy to introduce you to this release and hope it is something you would like to support!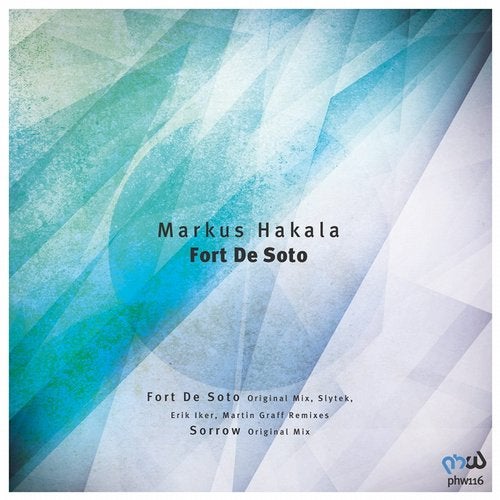 Release
Fort De Soto
Release Date

2014-03-24

Catalog

PHW116