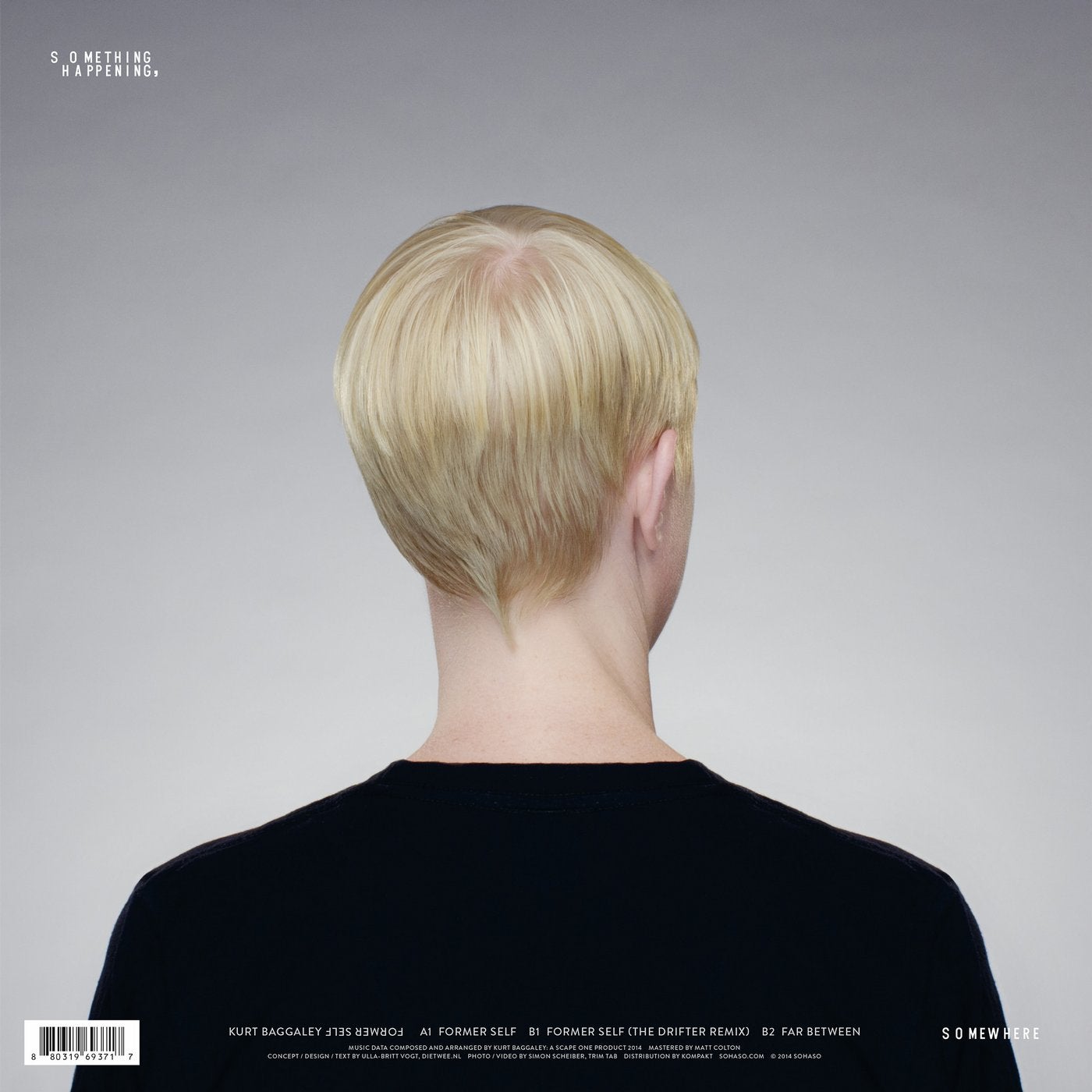 Release Date

2015-02-16

Catalog

SOHASO005
Staring through the mirror. Transmitting the former self. Kurt Baggaley uncovered a theme. A theme of the ages. A theme with no clear beginning, nor end. The British producer has made a monumental effort of capturing, bending the sequence, making its frequencies audible for everyone to hear, for the select few to understand. A 13 minute manifestation that seems to be able to go on forever. Drifting away, time seems detached, reality becomes palpable and minds become entranced. Esoteric, arcane, inscrutable. This is your former self.

Moving far between audible dimensions, Nuno dos Santos has made his next move, lifting the veil of the new release on his Something Happening Somewhere. Enlisting Kurt Baggaley for this EP, with Maeves the Drifter delivering a staggering remix of the epic opening piece called Former Self. Taking the original arrangement and making it club-ready, the Drifter does exactly whats needed, and more. Being able to keep the emotive payload intact while giving it the dancefloor treatment is more than impressive. Its a triumph.

Completing the circle on the flip side is Kurt Baggaley himself with Far Between. A succumbed, deep jam, again taking its time to unveil its true payload: a hidden arpeggio that will only be appreciated by those who take time to listen.

It's time to forget time and drift off. To transmit. To receive. Open up, let the frequencies in.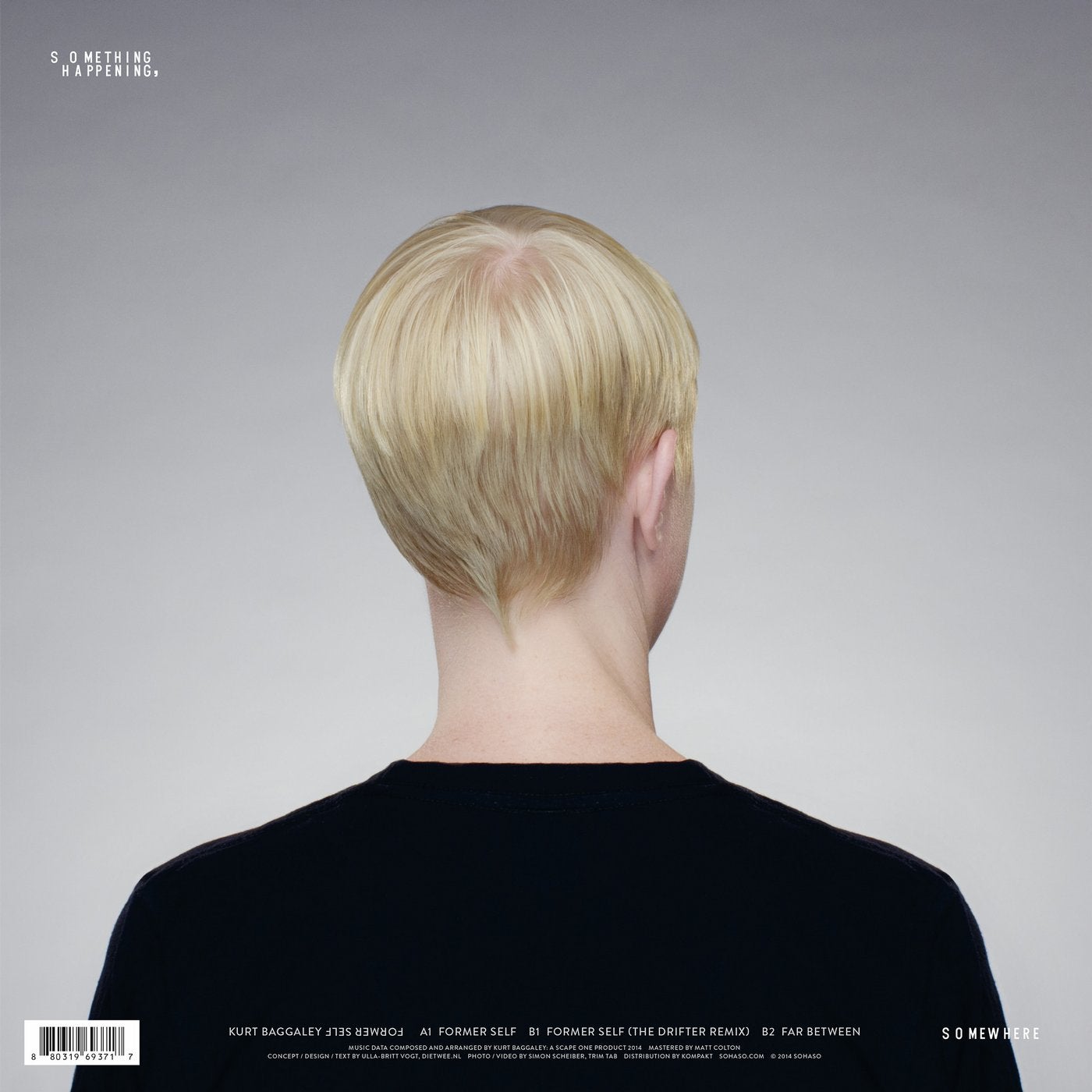 Release
Former Self EP
Release Date

2015-02-16

Catalog

SOHASO005