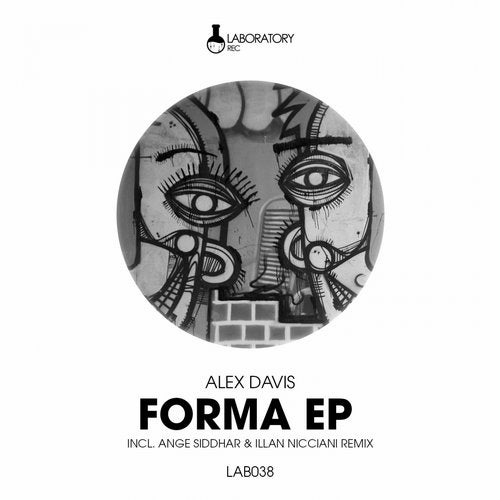 New signature on Laboratory Records: the french electronic music maestro Alex Davis.
This EP definitely goes into the roots of house music, melting old school funk, disco voices and hardware synthesizers, filtered, distorted, delayed by Alex.

'Forma', 'Kabbalah' and 'Good Old Days' were designed for warm dancefloors and house music experts, featuring a remix from the two Laboratory Rec residents Ange Siddhar & Illan Nicciani!

As early as the late 80s, Alex Davis got a kick out of a new emerging sound: Acid House.
At the end of the 90s he strongly contributed to the development of the electronic scene through his vinyl record shop in Southern France.

He got easily noticed as soon as he came to Paris in 2002 and became resident DJ at the famous Rex Club for the Gravity parties from 2003 to 2006.
Performing at French clubs Alex broadens his musical territory through encounters with House legends (Mark-e-Quark, Kenny Hawks, D Julz, Rasoul, Jerome Pacman...) and Techno pillars (Kevin Saunderson, Carl Craig, Fumiya Tanaka, Stacey Pullen, Ken Ishii, Technasia...)

Since 2012, he is resident DJ at the renowned club Le Dandy, located in the neighbourhood of the Moulin Rouge.
He regularly shares the decks with the world s cream of the crop in Deep music. (Andre Lodemann, Larse, Pupkulies & Rebecca, Vakula, Simon Baker..)

He has already released several tracks on Maya Records, Laboratory Records, Fusion Recordings or Blend It Records.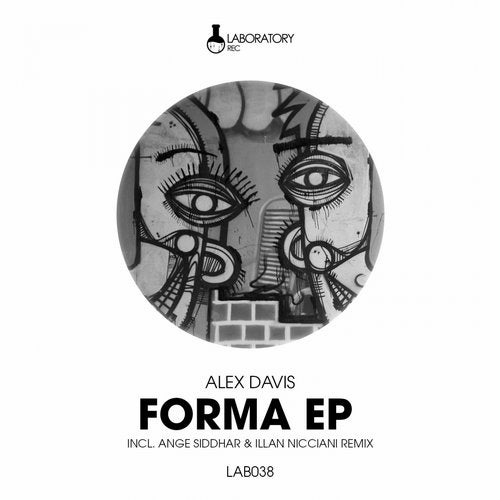 Release
Forma