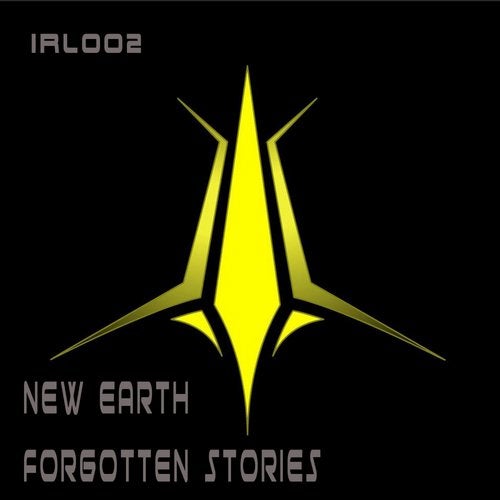 Release Date

2015-05-18

Label

Initium

Catalog

IRL002
Initium new boy has hit the nail on the head with this uplifting masterpiece thats sure to leave you reaching for the stars

Anthony Swaryczewski is a Trance DJ and Producer from England, UK who goes under the alias New Earth.
At the age of 13, Anthony's love for electronic music was born after he switched on the radio and found himself listening to Judge Jules on Radio 1. Since that day, his love for Trance music grew and from then on he was tuning into Radio 1 every weekend to hear the latest trance music.
In 1999, Anthony heard the first ever preview of Gouryella - Gouryella on radio. That was when knew he wanted to become a DJ and Producer.
A while later for Anthony's birthday his parents brought him his first set of vinyl turntables. After teaching himself the skill of beat matching he started to look into producing and brought himself some software to start the learning process of producing.
A few years later in 2005 Anthony met a DJ from London who invited him to his studio in Wembley, where he recorded his mixes whilst being taught more about producing. Since then Anthony has been featured on radio shows doing guest mixes worldwide as well as doing gigs in London,UK.
2014 was Anthony's breakthrough with his producing as he won a remix competition. Since then he has been signed to multiple record labels.