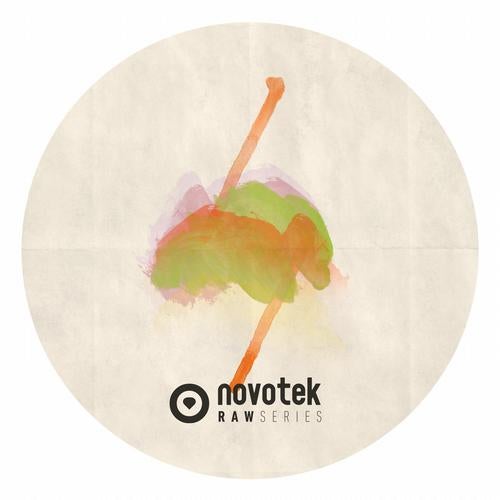 Release Date

2012-07-17

Label

Novo Music

Catalog

NRS003
Supported and played by Luciano, Marco Carola, Steve Lawler, Agoria, James Zabbiela, X-press2, Richie Hawtin, Andy Cato (Groove Armada) Gel Abril, Lee Jones, Ambivalent, Alex Flatnner, Brothers´ Vibe, Butch, Jim Rivers and more :)

After browsing their sound on Safari Numerique, Mate U join forces with Denny K in this "Forgotten Groove EP", a good 90s exercise that represents the third installment of Novotek Raw Series.

Leix and Samu´s label proves unstoppable and its sound is shown as one of the strongest bets of this present year."Forgotten Groove" uncorks the EP with an overwhelming, warm and sturdy sound.

A bouncing bassline serves as the driving force of this track that exudes generous amounts of swing, funk and jazz achieving the elegance of 90s American House.Miguel Lobo & Larry Peters show us their personal point of view on their remix.

A cyclical development and percussive rhythm adds muscle and hypnotism, but keeping the flavour of the original track.On the flipside of the vinyl, Mate U and Denny K give an old school massage to "Funky Nation". A summer adventure imbued with warm and jazzy nuances is flirting again with the primeval Chicago s House.

Finally, Danny Serrano closes the release with a sublime remix of this "Funky Nation". A dubby groove retains the bursts of funk that the original track offers and brings danceable deep and large doses of effectiveness.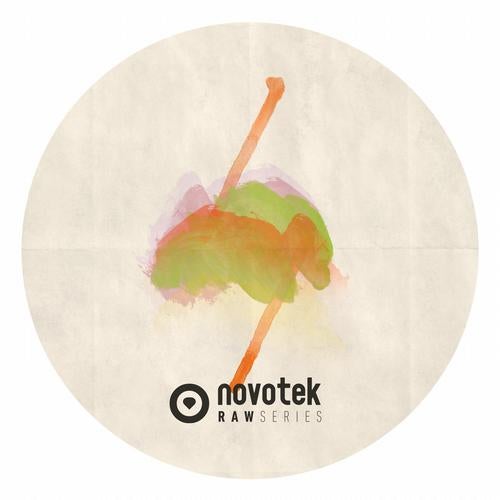 Release
Forgotten Groove E.P.
Release Date

2012-07-17

Label

Novo Music

Catalog

NRS003