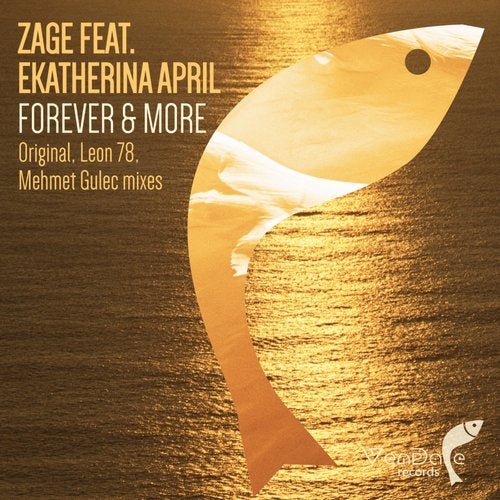 Vendace Records is glad to present the debut single of Finnish producer Zage on the label. 'Forever and More' is a great progressive trance track with the vocals of Ekatherina April. It is full of soulful melodies and emotions. It generates shiny dreams about upcoming summer.

The single contains fantastic remixes. Leon 78 is back with his very personal bass madness! This guy always delivers his firm original sound. This massive and clubby production with the deep breakdown suddenly morphs to the bigroom trance hook! It's so easy to imagine club crowd or even big arena audience raving about this mix!

Mehmet Gulec started his way on Vendace couple of years ago. Since that time he've already established as a topnotch highly supported producer with groovy trance sound. It's really easy to move your body listening to his remix based on the pumping rhythmic pattern. Let's add frisky plucks, piano, vocals and trance 2.0 lead chords. And here is the great remix to pack the single!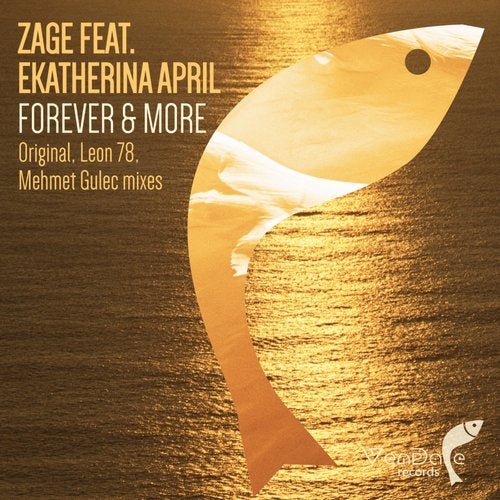 Release
Forever & More