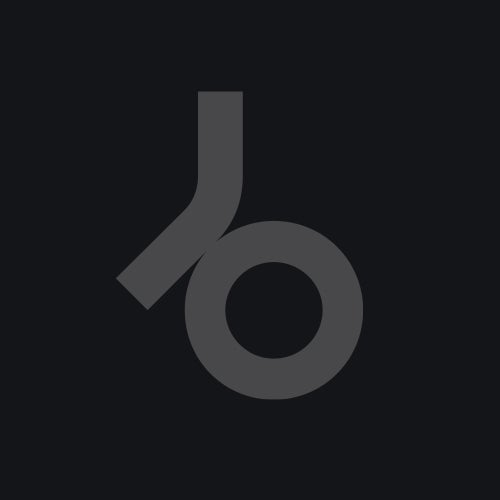 Canadian Jay Tripwire's latest release and debut single for Forensic Records, takes Forensic back to its deep house roots, with a deep groover that's crafted full of percussion and tribal influences.

For anyone whos been interested in quality house music for the last 10 years will have no doubt come across Jay's productions across labels such as Swag /Nordic Trax and Tango, whist remixes for Yoshitishi and End Recordings highlight his connection with the tripped out west coast house sound.

Consistent with a dubby and bassline lead vibe, "Force" creates an addictive groove from half prog-esqe filtered synth's that resonate throughout the track giving it a much darker and room filling presence than the deep conga beats would give away from the start. Jays blend of tech-house and soul come across in his alternative deep mix, where he opts for slightly less aggressive beats and highlights the important live elements to deep house.

Having produced Forensic's biggest selling single of 2007 "Ivision" which rocketed up through Beatports charts.. – Remo adds a remix to complete the package.

Whist remaining deep and focused on the bass and beats setting the tone.. the remix moves in a minimal direction complete with plenty of dub-delays and percussive FX.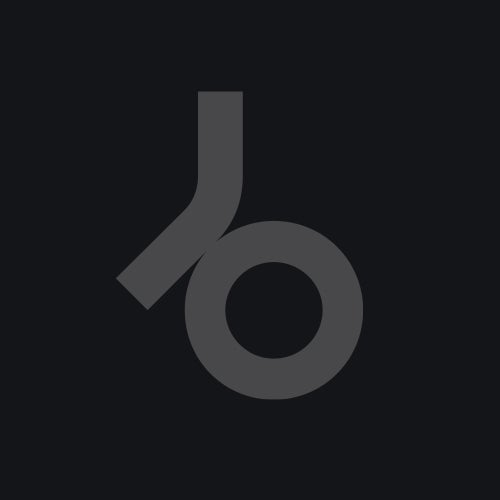 Release
Force