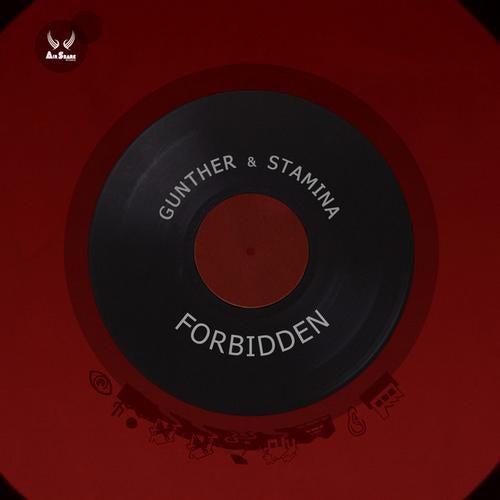 Air Snare Records proudly brings you GUNTHER & STAMINA, FORBIDDEN EP

Written and produced by Gunther Sabbagh & Elias Merheb.
Published by Copyright Control
? & C Air Snare records 2011

Gunther has always had an ear for music; sounds literally excite him! But it wasn't until he really felt the atmosphere that he discovered the energy & expression within him; it wasn't until he started experimenting with dance music as a disc jockey that he realized he wanted to entertain and share.

Stamina started Djing under the name of "The Gemini" (named for his abilities to play both musical genre, Drum n' Bass & Tech House), spinning on Vinyl's before moving to CD's, he is an expert in translating planetary movements and cosmic vibrations into actual frequencies, accessible for the human ear.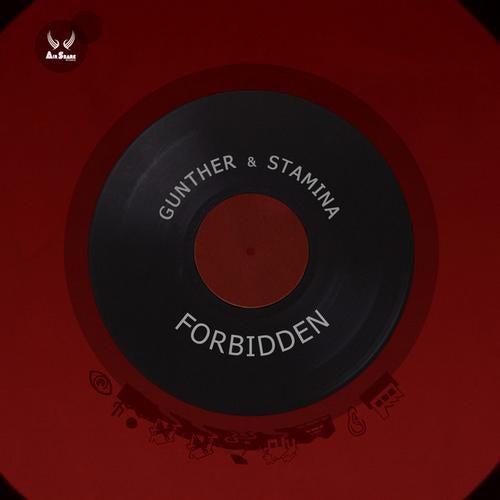 Release
Forbidden EP