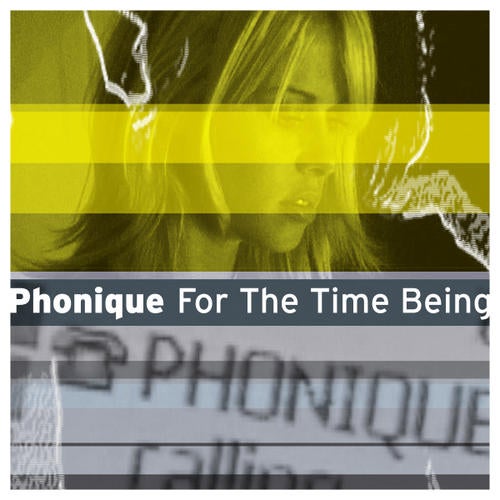 One of Dessous' most prolific and much-loved artists, Phonique has cast a spell over the electronic scene that simply doesnt wear off. 'For The Time Being', featuring the beautiful lazy-cool vocals of Erlend Oye is another perfect Phonique spell full of hazy dreamin' subleties and smooth flowing reflective melodies.

This package celebrates this wonderful collaboration with a monster package of remixes from Neil Quigley, Alexkid, Ripperton, Motorcitysoul, Funkagenda vs Trophy Twins, Hernan Cattaneo & John Tonks, and Montero! Certainly more than enough great versions to get lost in. The whole bundle is digitally remastered to fit the highest current sound quality.

After soaking up the original's mesmerising chord structure and great combination of song writing and modern electronic production, Neil Quigley's mix is the first to kick off the party. Heavy drums and solid, post-minimal sound motifs combine in a strong effort from the formidable studio talent. Keeping it tight, reduced and tweaking, its final dramatic acidic synth display is worth the tense build!

French scene-star Alexkid adds his unique electro-tech blend to the cauldron with a deep chugging story that re-forms the orginal vocals and melodies into a mystical bassline-led beast. Fans of his work as part of the Youngsters will be happy to hear this fully formed electronic jam!

A pretty special version awaits courtest of Swiss master of the re-interpretation; Ripperton. His deep rippling and fluxing version revolves gently around a central heart of pure liquid sound. Elements gradually build as Erlend's voice finds yet another new angle, and the mix builds satisfyingly over 8 minutes of dubbed out smokiness.

Frankfurt royalty Motorcitysoul hand in a funky remix that fuses their classic Chicago-meets-Offenbach sound with an urgent, late night emotional vibe. Touching and classy, this advanced house climber is sure to continue to honour the outfit's name as prime remixers.

Funkagenda vs Trophy Twins thow down a tough electro-tech slice of party atmosphere with their remix, complete with smooth phasing rhodes touches and an epic breakdown which will no doubt rock the bigger rooms.

Legend Hernan Cattaneo joins forces with John Tonks for their mix - heavy tribal drums and festival vibes a plenty! Certanly not holding back, its probably the 'fullest' mix on offer here, but the pair dont disapoint and really give it their all.

Finally Montero contributes his 'Lose Control' mix, and a dub too. Pumping techno attitude and classic forward pushing elements remind of the 90's while top notch production values sail these remixes home.

Its an unmissable package for fans of many sub-genres of the Dessous sound, with real heart and soul, and the promise of a future classic in the making. Great songs like this are always remembered... not just for the time being, but forever!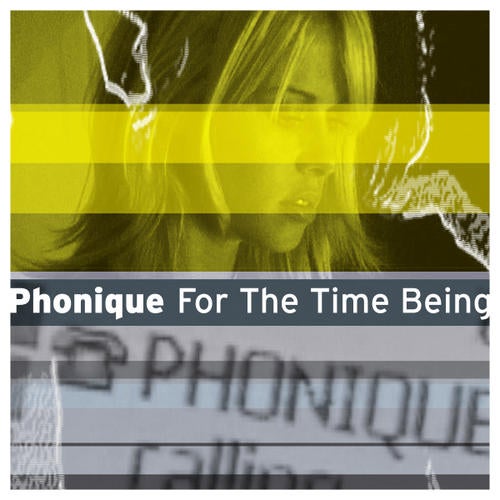 Release
For The Time Being feat. Erlend Oeye