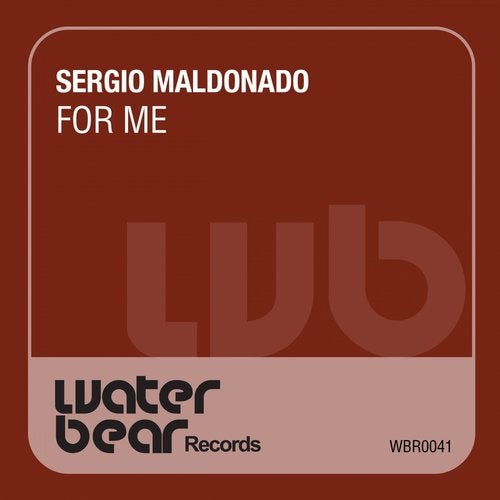 Sergio Maldonado's deeply hypnotic, dark pumping bass rhythm is a driving force within the spacey landscape of beautifully
laid chords and plucks in his latest tune 'For Me,' a fully enrapturing, futuristic feeling, progressive tech house track.
Building smoothly and slowly within this dreamscape of multidimensional percussion, Sergio shows us some raw emotion with
the incredibly sultry, electrified stabs that pair perfectly to the nostalgic sounding synths that cascade over top,
creating a sense of deep, soulful connection as this track rises. Truly, this is one release that should not be missed.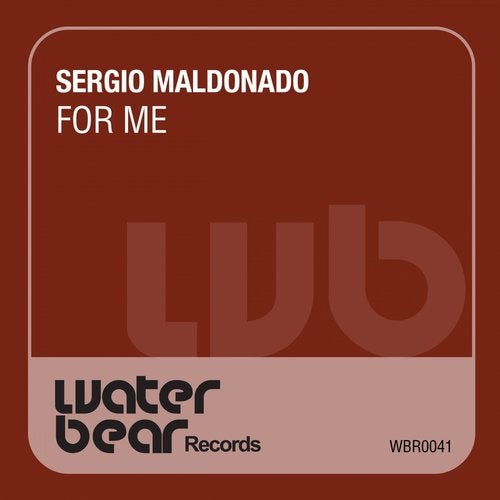 Release
For Me