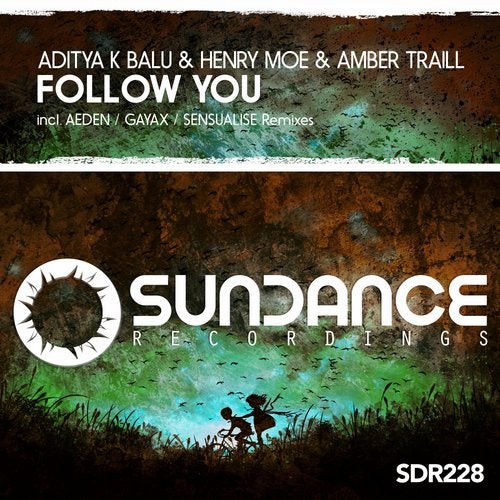 Hype
'Distant Lightyears' returns. Following the widely received and acclaimed musical journey that is the artist album by Aditya K Balu & Henry Moe and vocalist Amber Traill. We now see the long awaited release of vocal track 'Follow You' the Remixed and hits the shelves again this summer.

This release kicks off with non-other than industry legend Aeden, delivering a stunning opening rework of the beauty. Aeden injects his own flair for energised leads and gritty, atmospheric FX giving the vocal track a wholly pleasing new form. Rippling with dynamic power from start to finish, this is the perfect weapon for any peak time set!

Next are outstanding Remixes by El Salvador producer Gayax went straight into the peak-time slots of Trance's DJ elite thanks to a refreshingly unique lead melody. Bringing that epic, emotive line back, Gayax provide bags of energy on the dance floor whilst the razor sharp hook lines will raise the roof every time, unmissable!

Psy-Trance perfectionist, Sensualise delivers a psy fuelled rework that bursts with acid powered synth patterns and power packed FX from beginning to end. Deliver the perfect hair-raising atmosphere for those pre-dawn floors!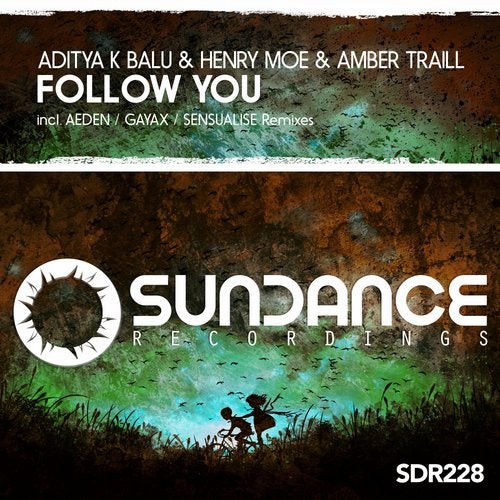 Hype
Release
Follow You