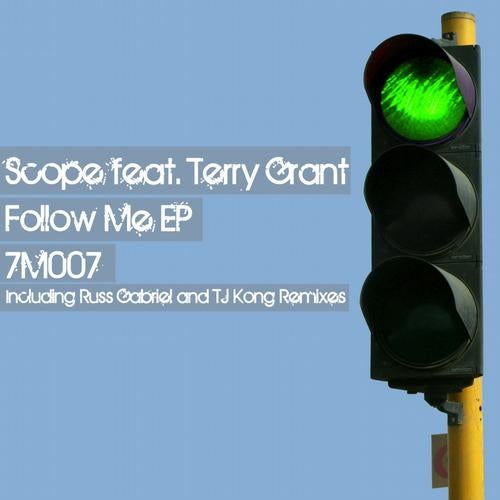 Release Date

2011-10-03

Label

Seven Music

Catalog

7M007
Scope's 2nd outing on Seven Music and we're very proud to welcome some new names to the camp in the shape of vocalist Terry Grant and remixers Russ Gabriel and TJ Kong.

DJ Feedback:
6th Borough Project - Love the original mix!

Huxley - Quality, full stop!

Fish Go Deep - Original and Russ Gabriel remix doing it for me. Great chords and a strong vocal. Will be playing.

Daniel Solar - Really good release. My fav is the TJ Kong Remix, although the other mixes are really good as well.

Roberto Rodriguez - Nice tune from Scope!

Llorca - I like the original version ! Will play :-)

Westpark Unit - very very nice song... like the original most, very deep & moving, though the mixes are good as well. thx!!

Moodymanc - really diggin the instrumental, cheers!

Giom - Lovely stuff! Feeling both original and Russ G mixes. Thanks for this.

Jet Project - Solid package, liking all versions!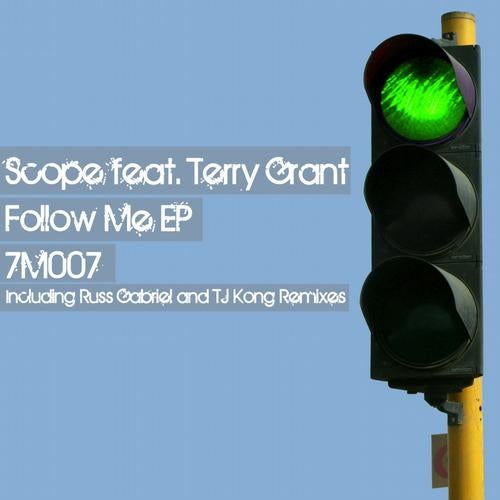 Release
Follow Me EP
Release Date

2011-10-03

Label

Seven Music

Catalog

7M007