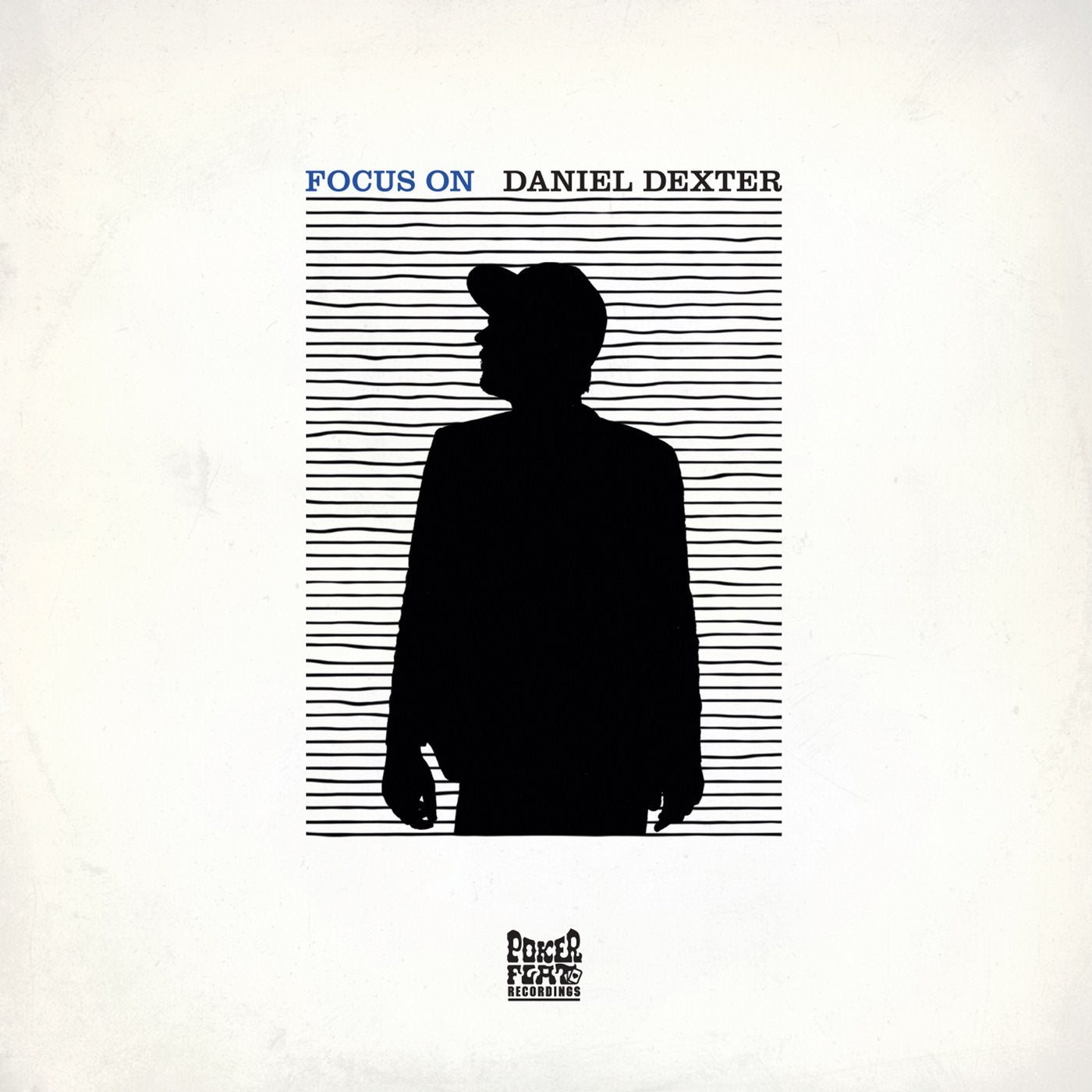 Daniel Dexter's reputation as party starter extraordinaire keeps on growing - a result of his punishing touring schedule and consistently exceptional output of some of Europe's top electronic labels. But it's fair to say that Berlin based Dexter's most rewarding and boundary-pushing work so far has been courtesy of Poker Flat Recordings - which makes this edition of the Hamburg imprint's Focus On series very timely.

Focus On Daniel Dexter joins the already illustrious company of previous releases that featured Argy and Guido Schneider, and is set to bring Dexter's unique brand of dancefloor mayhem to yet more ears. Having spent 2012 touring the world and ripping up dancefloors in every way imaginable, this release brings into sharp focus the force of nature that is Daniel Dexter.

The release draws together some key releases and distinct high points of his sound over the last few years, as well as giving us some very exciting glimpses of what's in store in the future - scattered throughout this weighty release are numerous unreleased and exclusive cuts set to detonate dancefloors throughout 2013. The exclusive tracks are available on the vinyl release, while digital customers can pick up all 13 unmixed tracks. What's more, the album is also being released on CD as an exclusive mix made by Dexter himself, showcasing not only his expertly crafted tracks but his unique and highly sought after mixing skills - not to be missed!

The journey starts with 'The Other Day' - Dexter's emotional mood setter sounding as good as ever - a true slice of atmospheric dance music as you'll hear. The album also makes sure to stop by some other Dexter-defining moments, including 'No House for Old Men' from 2011, and a trio of stunning releases on Poker Flat from 2012 - 'Sirens', 'Storm' and 'Murder'. Each was a master class in dynamics and production savvy, referencing classic sounds but never being overawed by them. Dexter's astounding remix for Zombie Disco Squad's 'Righteous Sound' on Made to Play is another case in point - tight, punchy, and filled with a menace and attitude that is all Dexter.

Dexter's skills for balancing the needs of dancefloors to the more cerebral needs of the home listeners is clear - and nowhere more so than on the new and exclusive tracks on this release. 'Birds' has a lightness of touch that makes it perfect for very early or very late in any set. 'Night Away' is more upfront but maintains a jazzy undertone and boasts a smouldering vocal from Geraldine Roth - and also comes with a handy dub version for the DJs. 'Raw Land' is a firing late night house monster, deep and trippy and sure to turn a few floors inside out when played at the right moment.

'Papillon' builds dramatically, utilizes its few elements to create a wicked groove reminiscent of classic period Carl Craig, while 'Why So Serious?' adds another dimension of edginess to the proceedings.
'In To The Wild' further references Dexter's debt to Detroit, but transcends the sum of its parts to create a lush and emotive deep bomb. Rounding off the album is Dexter's upcoming remix of Gender Bombs 'Danube' - a perfect way to close this epic journey - sitting somewhere between trip hop and deep house, this track showcases Dexter's extraordinary diversity and sure touch for emotional dance music.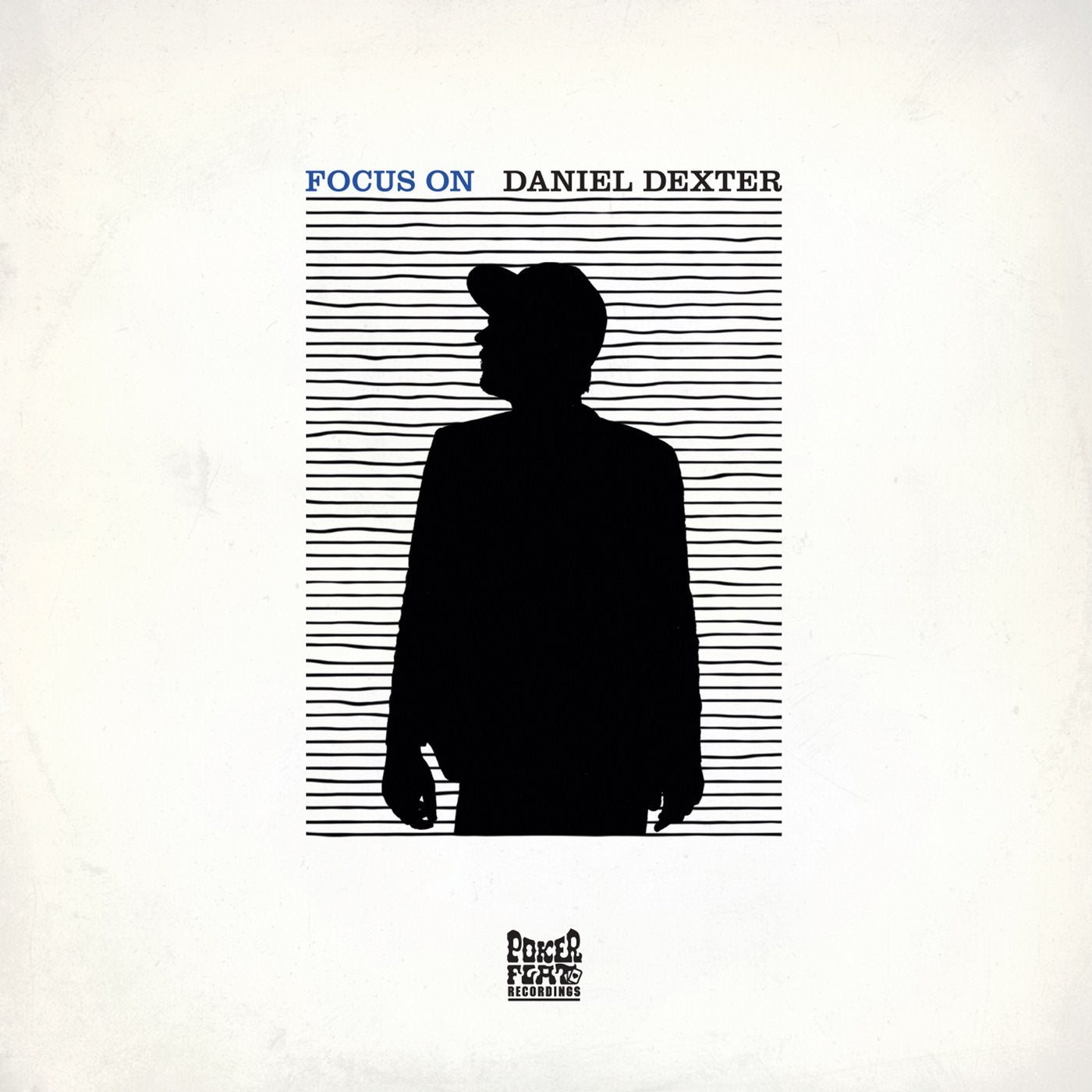 Release
Focus On