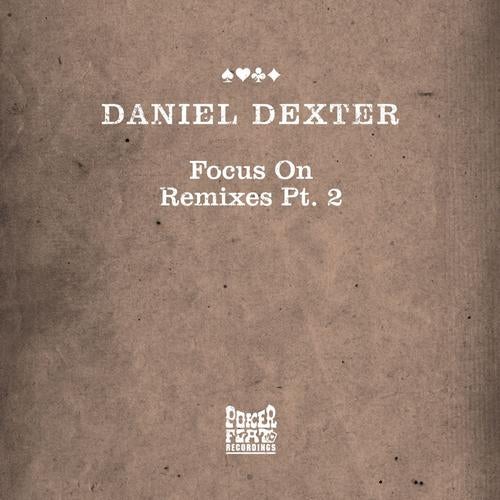 Kollektiv Turmstrasse have been building a unstoppable juggernaut of buzz over the past few years, and with their Blindbird remix of 'Birds', it's easy to see why. The German duo pull out this devious slice of deep Electro/Techno that is as assured as it is weird - a true must have for the heads.
The legend that is Ian Pooley doesn't disappoint with his version of 'Night Away feat. Geraldine Roth', taking the original and twisting it to his own brand of taut, focussed tech-house.
All four remixes are available via the 12inch from Poker Flat. Digital customers can also pick up the originals of each cut, split over two parts.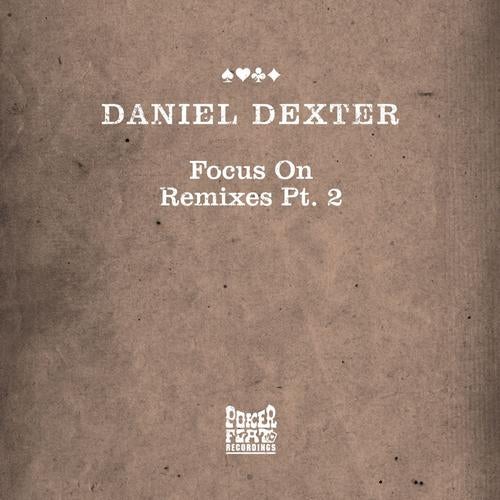 Release
Focus On Remixes Pt. 2