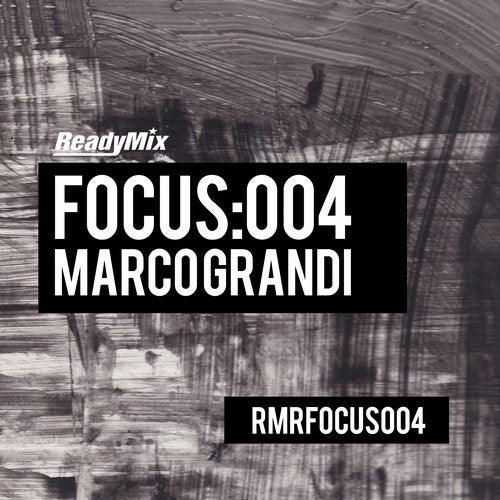 Welcome back to our 'Focus' compilation series where we highlight an artist's past and present work released through our labels.

Focus:004 shines the light on one of Hungary's best kept underground secrets, Marco Grandi.

In the past, Marco has landed his music on such great labels as Spring Tube, Limitation Music, Haute Musique, What Happens and Itom Records to name but a few.

Focus:004 showcases Marco's work with us since 2010 which includes 6 Original tracks and 18 remixes for guys like Fabien Kamb, Addex, BiG AL, Moe Turk, Moti Brothers, Onur Ozman, Mika Olson, Felipe L and a great deal more.

Enjoy!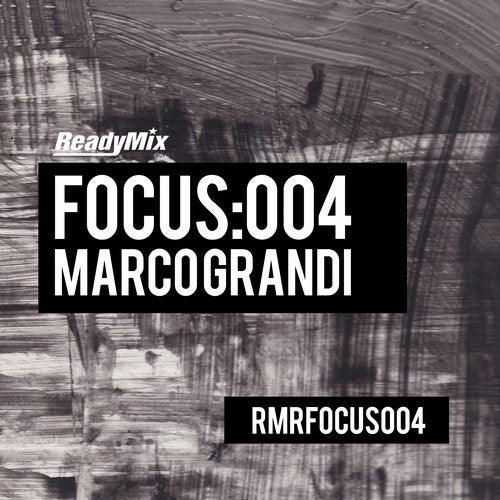 Release
Focus:004 Marco Grandi