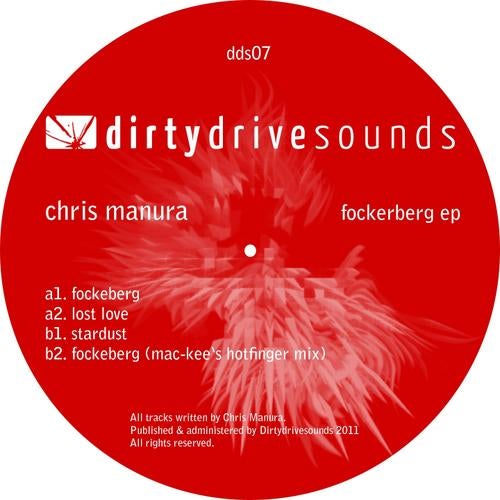 The in Leipzig based Chris Manura makes tree beautiful electronic house tracks for the winter time. Deep an atmospheric grooves to listen and dance. The last track makes Mac-Kee strictly for the dancefloor.

Chris Manura
It all started 14 years ago with his love and passion of electronic music and the pleasure to make people dance. Today Chris Manura is a resident DJ at Leipzig's Distillery - East Germanys oldest Club for electronic music. Five years ago he started a monthly Saturday night event called Finest Selection, which allows him along with his co-residents and DJs from all over the world to play his own definition of minimal house and techno music.

By the end of the 90's, as the need to find an outlet for his own creative endeavors grew stronger he started to produce his own music. Since then he drew some attention through his releases on Netlabels as well as on Vinyl.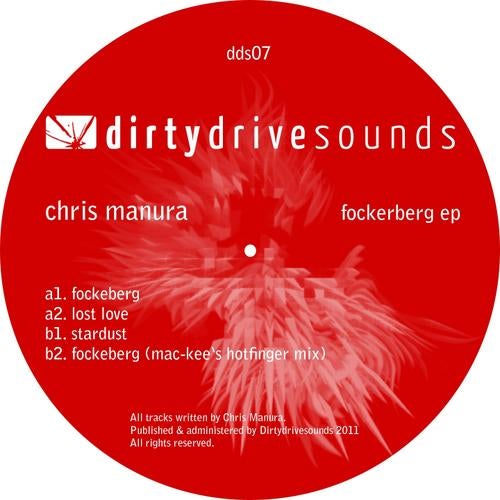 Release
Fockeberg EP