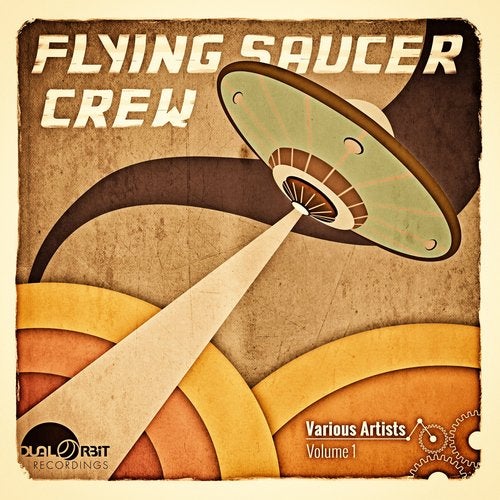 DualOrbit Recordings family presents 'Flying Saucer Crew' vol.1, an exclusive collection of masterpieces from Techno to House music colors compiled by
The DualOrbit Spaceship Crew.
The Messenger winged of fire is back right at the end of '4th cycle' from the sun charging the atmosphere with his own smooth musical electricity. The world is fast changing; the witnessing of mysterious 'Lights in the Skies' all over the world is a message from the deeper Heart of the Universe to the people of Earth regarding Universal Truths and a new 'Trama' of knowledge to expand in our terrestrial society and lifestyle. The DualOrbit Spaceship is here!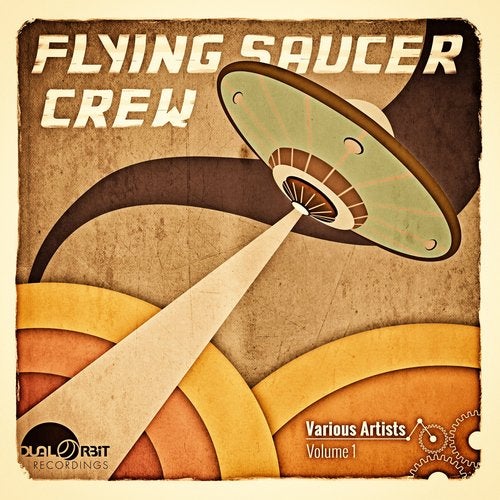 Release
Flying Saucer Crew Vol.1