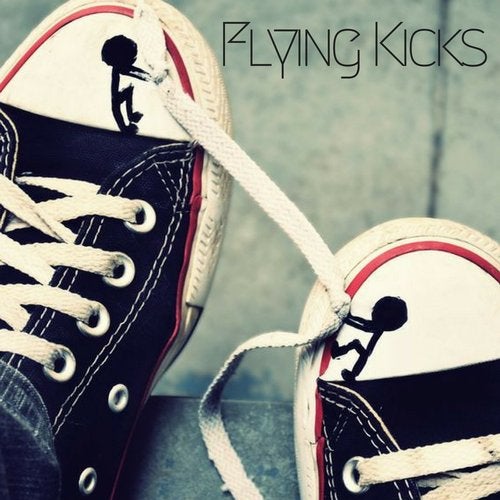 All Things 160BPM On This One Expressing The Sounds of Juke/Footwork, Breaks, Halftime DNB,

BIO FOR: Overly Medicated
OverlyMedicated
"Over the last 18 months, OverlyMedicated's tracks have become a staple in an ever-expanding diverse selection of DJ sets. Known for his skilfully crafted dancefloor orientated his forward thinking on drum and bass, Jungle, 140breaks and Future Jungle sounds
OverlyMedicated aka Thomas Overly is an EDM, Drum and bass Neurofunk producer, born and raised deep in the heart of Texas he established in San Antonio in 2000 He began his career in 2010, after several releases on various independent record labels he has been featured in Instrictlynuskool.blogspot.com/2015/02/e...good.html ,

OverlyMedicated joined 2Ten-Platoon San Antonio's exclusive Drum&Bass; Crew', that captivated a wide audience in south Texas and across the U.S. In 2015, he became one of San Antonio's best upcoming producer.
2016 is the Year! As a Dj, OverlyMedicated has already played in the best festivals and gigs in Texas but is also preparing for other tours in the United States
OverlyMedicated's sound is supported by heavy names such as Loxy, Bailey, Spor, AK1200, Dara, Optiv, David Owens, Krispie, Diesel Boy, Downlink John B, Ben Soundscape, Collette Warren, Sinistarr to mention a few.

The release schedule is pretty busy at the moment and the demand for original tracks and remixes is very high, Get ready for the next OverlyMedicated releases and expect a Sample Pack.

Affiliates:
2Ten-Platoon(2TP),
All Mighty Productions (AMP)
2Ten Recordings (2Tendnb)
Murda In America (M.I.A.)

BIO FOR: Sloth Monad
Since 2008, Sloth Monad has been slowly crawling up the underground, and making a stain in Texas with residencies at various clubs including The Falls, Amnesia, Headhunters, and a 3 year run at Ivy Rooftop/Greenhouse' Lifted Wednesdays, as well as opening for amazing talent such as, Dieselboy, Vaski, Barron, Trollphace, Thugli, Lookas, Ookay, Terravita, Crizzly, & Figure to name a few... Sloth is one of the original, founding members of TRVP MVSTVS, Trip Pimps & ZooCrew, and is currently working with RAHK Solutions and 2Ten Recordings...

BIO FOR: Kool Kat
I'm 27 years old and began to produce my own music when I was 14 years old. By the time I was 16 years old I was producing Electronic music. When I was young, my mother would take me to music festivals which allowed me to discover music that I most likely wouldn't get a chance to hear, like folk music.

I got my first taste of Electronic music during my early teens while I was in New York City, which was House music. House was a simple sound, the grooves were always repetitive but it made my body move.

Now as a DJ/Producer I integrate Dubstep and Electronica into elements of popular tracks. My production style stands out because I add unique basslines to create my signature sound that makes the crowd dance.

In my past I had several different DJ residencies and have had the opportunity to showcase my talent in 3 major cities: New York, NY, San Antonio,TX and Austin, TX.

.....Kool Kat definitely has some great work out there right now and you can only expect to hear amazing production from his upcoming music.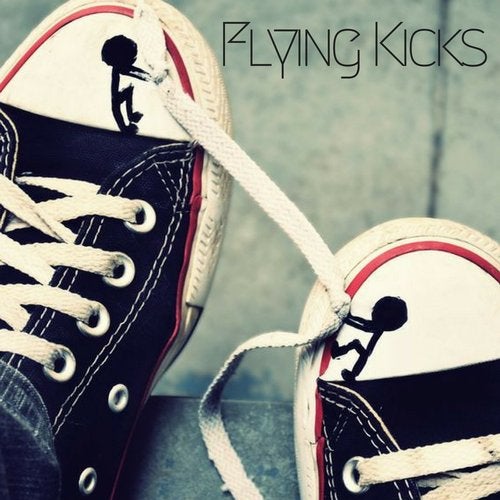 Release
Flying Kicks