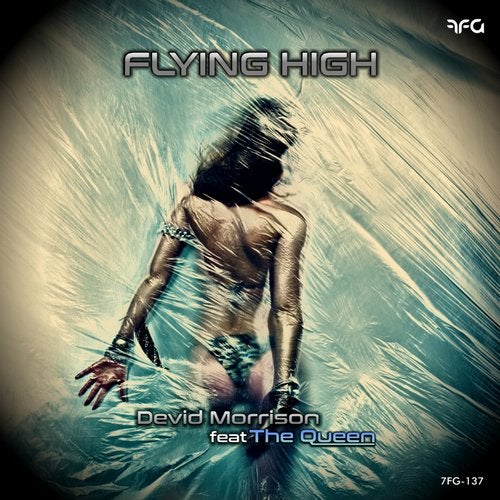 Release Date

2019-09-09

Catalog

7FG137
Devid Morrison - Flying High EP Reinvents House with Distinction

Artist Devid Morrison's latest EP Flying High is a continuous streak of colorful melodies and dreamy variations of the title track Flying High. Delivering for music fans four iterations of the track, Devid showcases a range of talent that captures contemporary Dance music flavor. Including popular sounds of today, Flying High is a clean presentation with crowd appeal.

Flying High is reminiscent to current sounds which have made their way to the mainstream in recent years. Still, the production lends itself to a unique angle offering just the right edge allowing it to stand out from the rest. It is this distinction that makes all of the interpretations of Flying High worth a listen.

Dance music fans will appreciate Devid Morrison's reinvention over and over again, creating a timeless sound that will certainly rank high among the notable dance compilations of the present day. Devid brings the elements that have kept the genre alive and breathing while continuing to evolve and cross boundaries.

Artist Devid Morrison gifts listeners with an ongoing party highlighted by catchy signatures and vivid instrumental phrases. The tracks are presented in an artistic manner with subtle deviations in terms of layering. Instead, each cut on the EP offers its own ambiance which will be most appreciated by not only house music fans but music lovers of all genres as well.

Flying High is strikingly modern, artistic and right on time. Devid Morrison offers warm yet delightful energy and positive rays of light through sound on the EP. Listeners will enjoy the waves of uplifting emotion that result after running the entire EP from start to finish.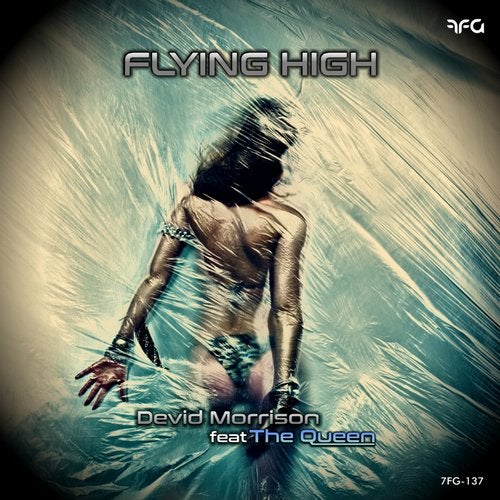 Release
Flying High
Release Date

2019-09-09

Catalog

7FG137