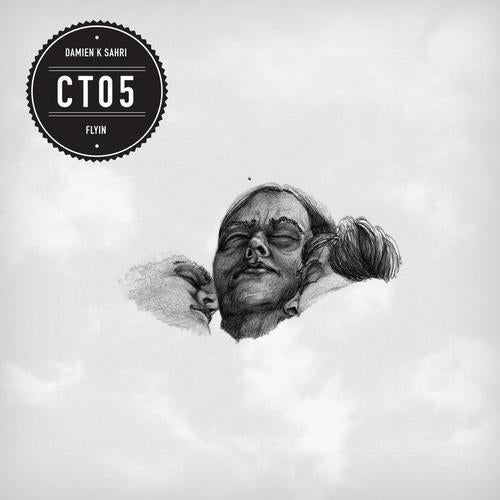 Release Date

2011-10-26

Label

Coton Tige

Catalog

CT05
Coton Tige is honoured to present its fifth release on the hand of this young and talented artist from NYC, Damien K Sahri.
His minimal grooves are based on a modern blend of very different types of sounds. He gets his influence from various cultural backgrounds and always manages to blend heavy, bassy hypnotic techno music to a wide diversity of sonic references from the 4 corners of the world.
Damien gets his inspiration from the dance floor and countless hours of partying in the best clubs of the world, but also from his travels and all the different kinds of cultural experiences he has gone through. He is always offering a unique vision of electronic music to experienced crowds around the world.
Having always collaborations of many upcoming artists, in this occasion he features Parisian singer Rokhya, whose strong vocal attributes add colour to the whole project. Full of captivating sounds, this EP counts as well with the collaboration of talented remixers Vadim Svoboda andLanskyleVrai.
Damien K Sahri is undeniably someone you should follow up closely. He will continue his progression towards the peeks of musical evolution and his passion for music and partying promises you many more nights of mayhem and other mental getaways as this one.
This release will be available in digital format the 28th of October 2011 on all major digital sites. ?Flyin? is also part of a long series of EP to be released on Coton Tige, all greatly illustrated by French artist Jeanne Briand.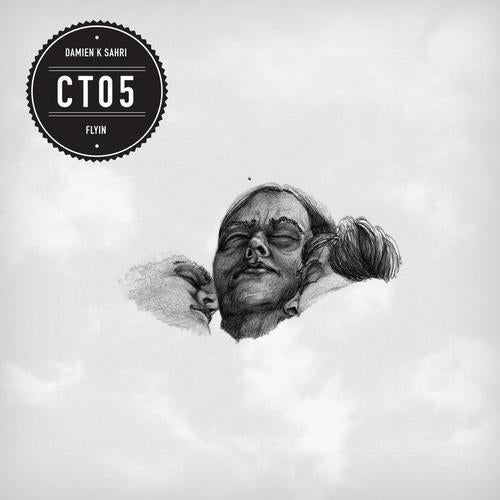 Release
Flyin
Release Date

2011-10-26

Label

Coton Tige

Catalog

CT05