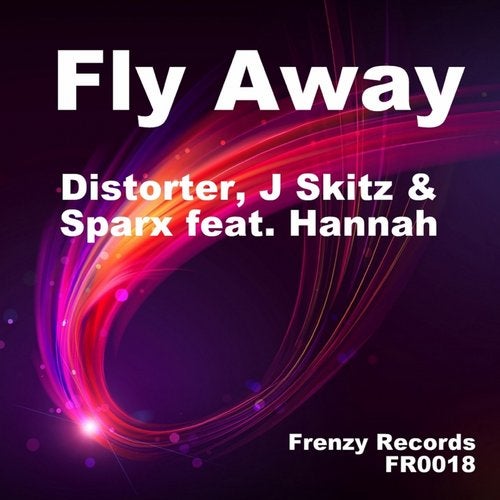 Tis all about the powerstomp.. Distorter hits this one home with the help of J Skitz, Sparx and Hannah on vocal duties.
outstanding work on this track. Powerful kick & reverse bass crafted with an epic melody sits so nice with the fly away vocals, just as you think its all over... Boom! KEYCHANGE..
this one has already been causing a stir on the social networks & soundcloud, along with DJ support from CSL & DJ Incentive
This one drops just in time for the sunshine, you need this one for sure..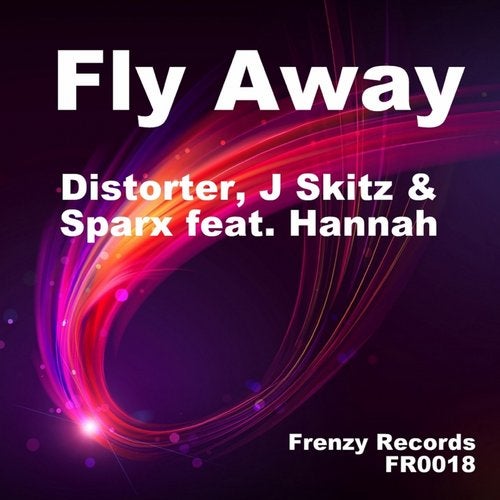 Release
Fly Away