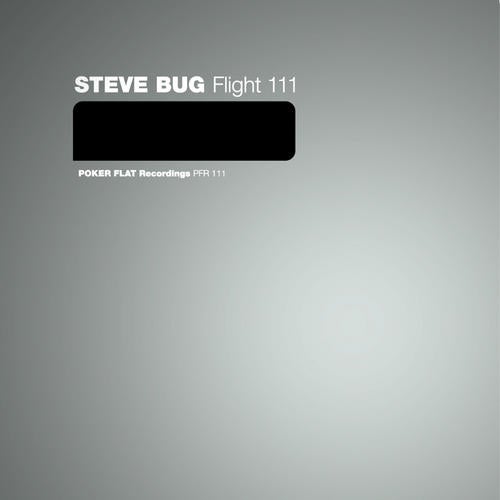 Brand new Steve Bug cut in the house! Flight 111 is of course Poker Flat Recording's One-Hundred-and-Eleventh release, and Mr.Bug whipped up something rather special accordingly.

The haunting 'Metro Alpin' sees the Bug working on devilishly reduced levels to stunning effect. Evolving from a solid analog base, freaking, tweaking acid lines and smooth phasing chords lock the groove in a constant upward spiral of pure gold. We would expect nothing less from this master of funk and reduction.

'Outside Inn' pushes with raw studio punch and a real moody funk that always seems to be Steve Bug's true vocation. Tense, rising synth themes cross and combine in a majestic dance that instills in the listener the very essence of Steve Bug's infatuation with the late night, the freaky and the infectiously funky!

Bonus ,Icea€™n Firea€™ tie up the session with some beautifully arranged percussion grooves toying with the space / time envelope as Steve strings out a masterfully executed DJ tool that meanders along with a melancholic synth theme at its heart.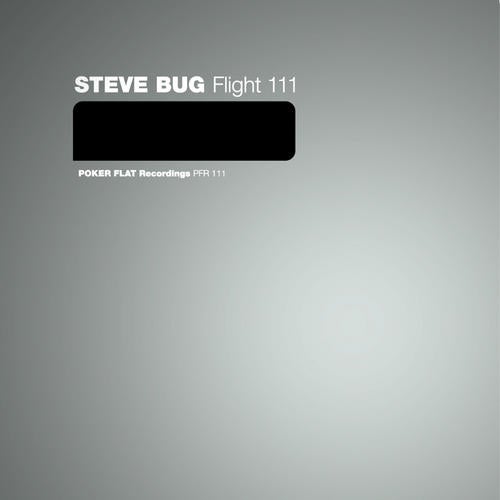 Release
Flight 111