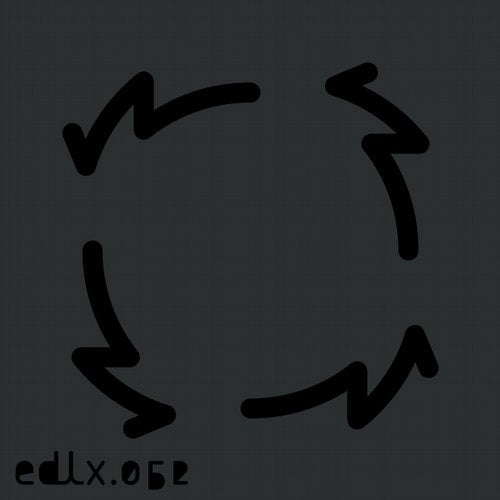 Then there was a flash, as when a blast-furnace door is swung open, and a roar that started white and went red and on and on in a rushing wind. I tried to breathe but my breath would not come and I felt myself rush bodily out of myself and out and out and out and all the time bodily in the wind. I went out swiftly, all of myself, and I knew I was dead and that it had all been a mistake to think you just died. Then I floated, and instead of going on I felt myself slide back. I breathed and I was back.'

After debuting last year with Inevitable Collapse, FAR returns to Electric Deluxe with the lengthier and more sonically excursive Flash Point. If Inevitable Collapse soundtracked the devastation of the world, then Flash Point chronicles the creeping journey of humanity rebuilding itself from rubble and ash. Over nine tracks and two pieces of vinyl FAR turns machine music into haunted ambient soundscapes and vengeful peripheral techno compositions. Powerful, hypnotic, frail and eerily beautiful, Flash Point is a tempestuous and stirring listen from swooning start ('Landslide') to stinging close ('Your Eyes Lie').

is the fourth release in the Electric Deluxe LMTD series featuring laser cut outer sleeve artwork designed by Jan Willem van der Baan. Previous editions include: DJ Reds Underwater EP (EDLX.047), Rise Above by JK Flesh (EDLX.048) and Arads debut long player Particles and Waves (EDLX.047). Flash Point will only be available for physical purchase via the Electric Deluxe shop.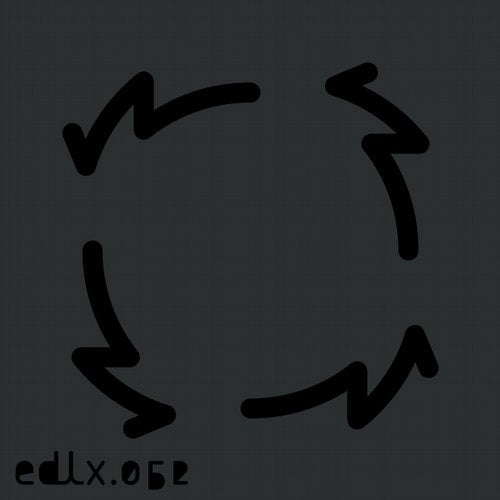 Release
Flash Point