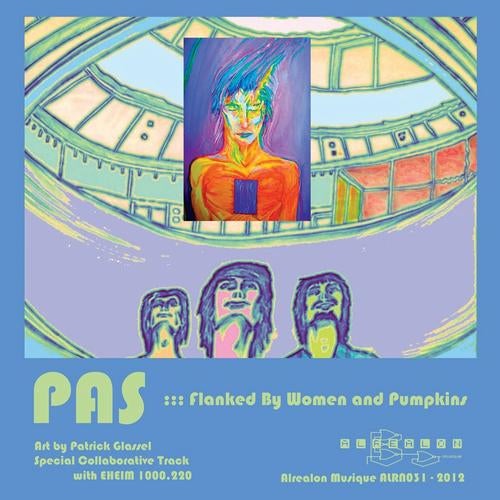 PAS are back with a new full length CD, 'Flanked By Woman and Pumpkins' (ALRN031). These 12 new, textured and experimental
audio collages were developed during the year 2011 and are now finalized.

'Flanked By Women and Pumpkins' (ALRN031) was formed and influenced by PAS's April/May 2011 tour, which included their performances at the CoCArt Music Festival in Torun, Poland.

Taking a more personal approach, field recordings (the sound of school children and animals) are now more frequent in this
release. These recordings, act as an additive texture, enhancing a variety of multilayered and electroacoustic sounds.

Adding to this engulfing, aural journey, 'Flanked By Women and Pumpkins' (ALRN031) includes a spur of the moment improv jam
with Philippe Petit (recorded at HATI's studio in Poland) as well as a collaborative track titled 'Volker Goes to Spain' with EHEIM 1000.220.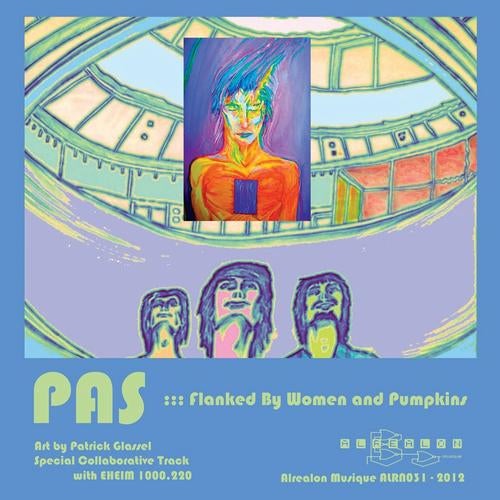 Release
Flanked By Women & Pumpkins