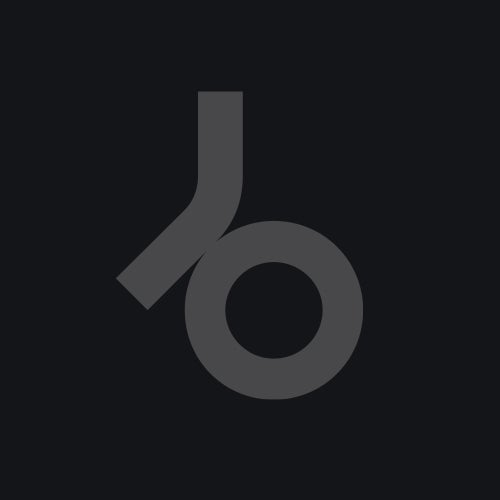 "If you like the horn section on "Fat Freddy's Drop" but always quite miss something on the bass tip, then these two new tracks Jazzsteppa cooked up, "Five" and "America B", are definitely for you. After their debut on the infamous Hotflush label, the London/Berlin/Tel Aviv-based dubstep live act chose Berliner label MG77 Recordings to drop their brand new bomb. The opening track "Five" is an infectious dancefloor banger, starting up slow only to develop into an epic bass-led club anthem. A perfect balance of horns and bassline sneak in to progressively bring the track to its paroxysm, but it's the overall combined subtlety and efficiency of the track that will surely make it and essential fixture with DJs and dancers alike.
Then comes "America B" that slowly builds up pressure with the live horns that carry us all the way until it literally blows your head off, always with their trademark warm and ominous fog. On the flip-side "Five" gets the remix treatment by Phokus (discovered on MG77 with "DEM ALL SHOT / DANGER "featuring Tinchy Strider and Dirty danger/ ruff sqwad; LDN UK.) who turns it into the ultimate 4x4 bassline rave banger which should soon rock all soundsystems worldwide.
This new release has already received massive feedback and support from the audience and DJs such as Joe Nice, DJ Maxximus or Scuba to name but a few, and has sent parties like "Dub Wars" (NYC) and "BassTheWorld" (Berlin) into a craze."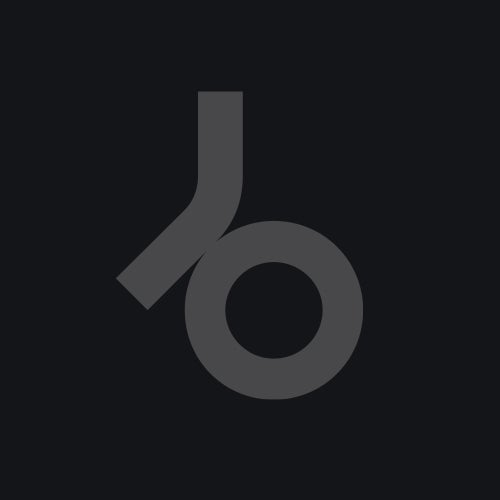 Release
Five / AmeriCa B