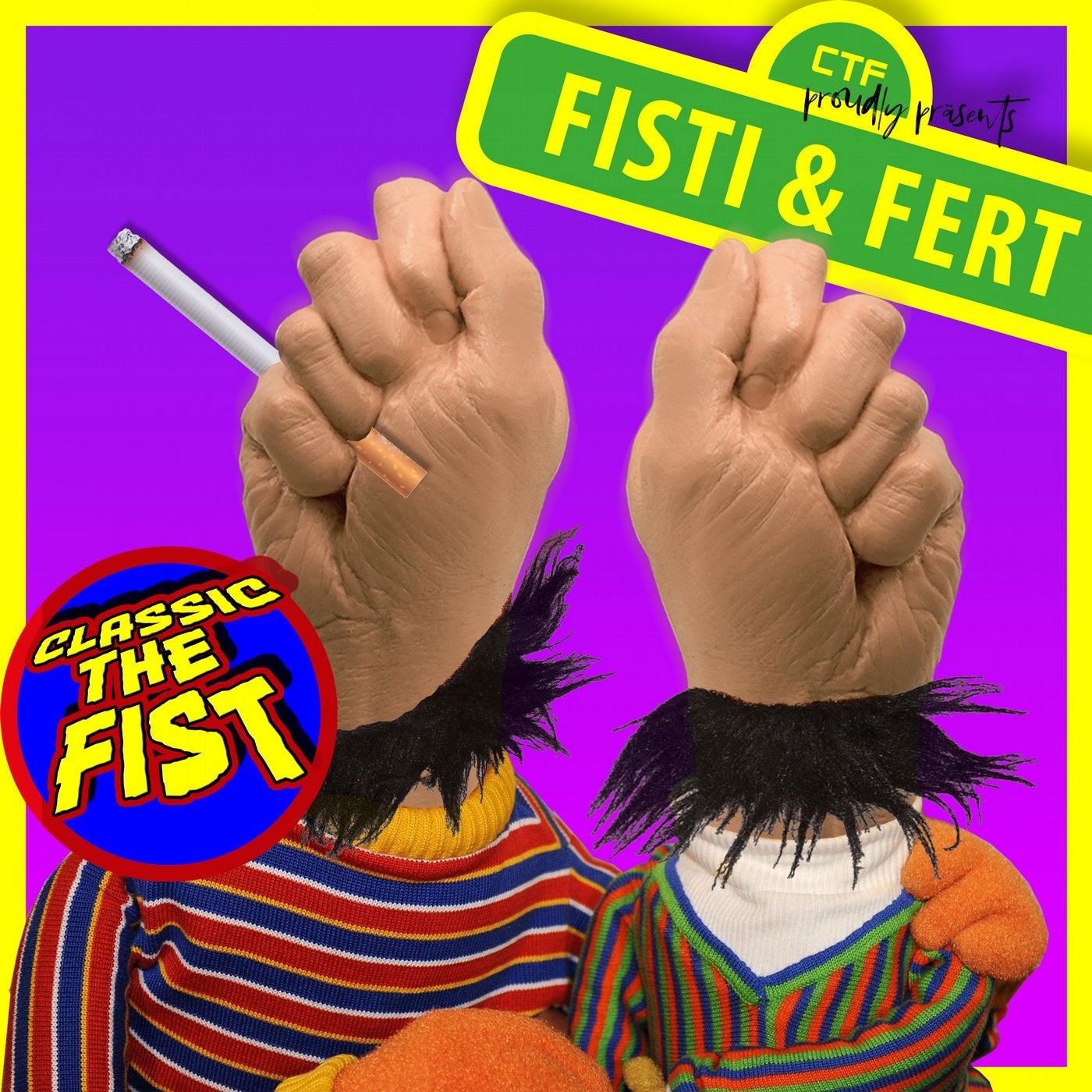 Fisti: How do I get into a techno club, Fert?
Fert: Keep in mind four things. First, it's good to dress all black.
Fisti: All black? I don't have any black clothes. What a way to start…
Fert: Let's just try number two. Go on Facebook and remember the DJs that are playing in the club that night. It could be that they ask you for it at the entrance.
Fisti: Oh dear, Fert. I'm so bad at remembering names. But I'll try.
Fert: And number three: When you are standing in front of the club, don't laugh!
Fisti: Don't laugh? Well, that doesn't work for me. Grrrrrrrr.
Fert: And now, last but not least, number four, Fisti. You are not allowed to make photos with your mobile phone.
Fisti: Oh, that's a good one. I don't have a mobile phone. Grrrrrrrr. Tell me Fert, is techno always so complicated?
Fert: No Fisti. Actually, techno is pretty simple. It has to bang, and the people should have fun.
Fisti: And why do people make such weird rules?
Fert: Well Fisti, what shall I say. I don't really know.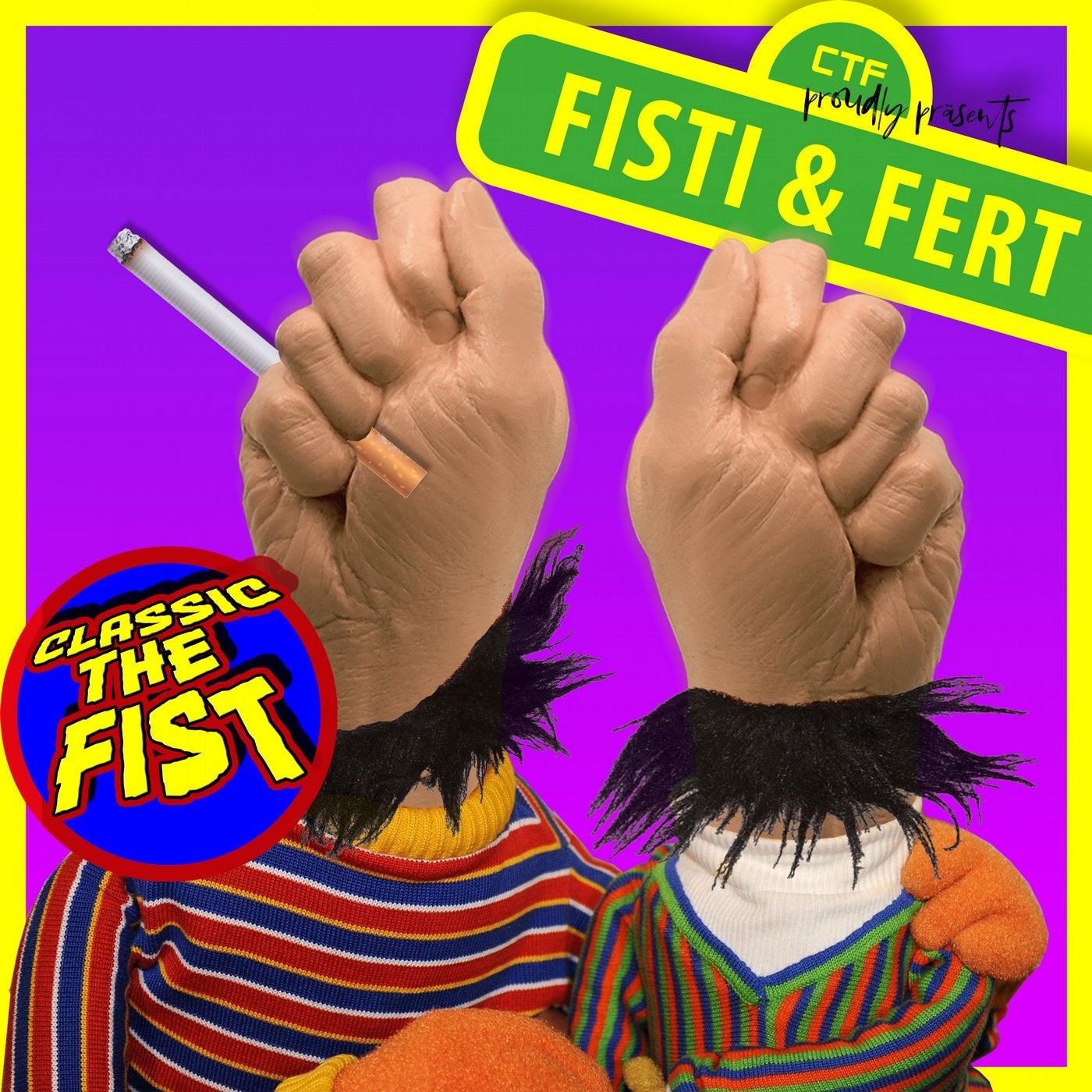 Release
Fisti & Fert