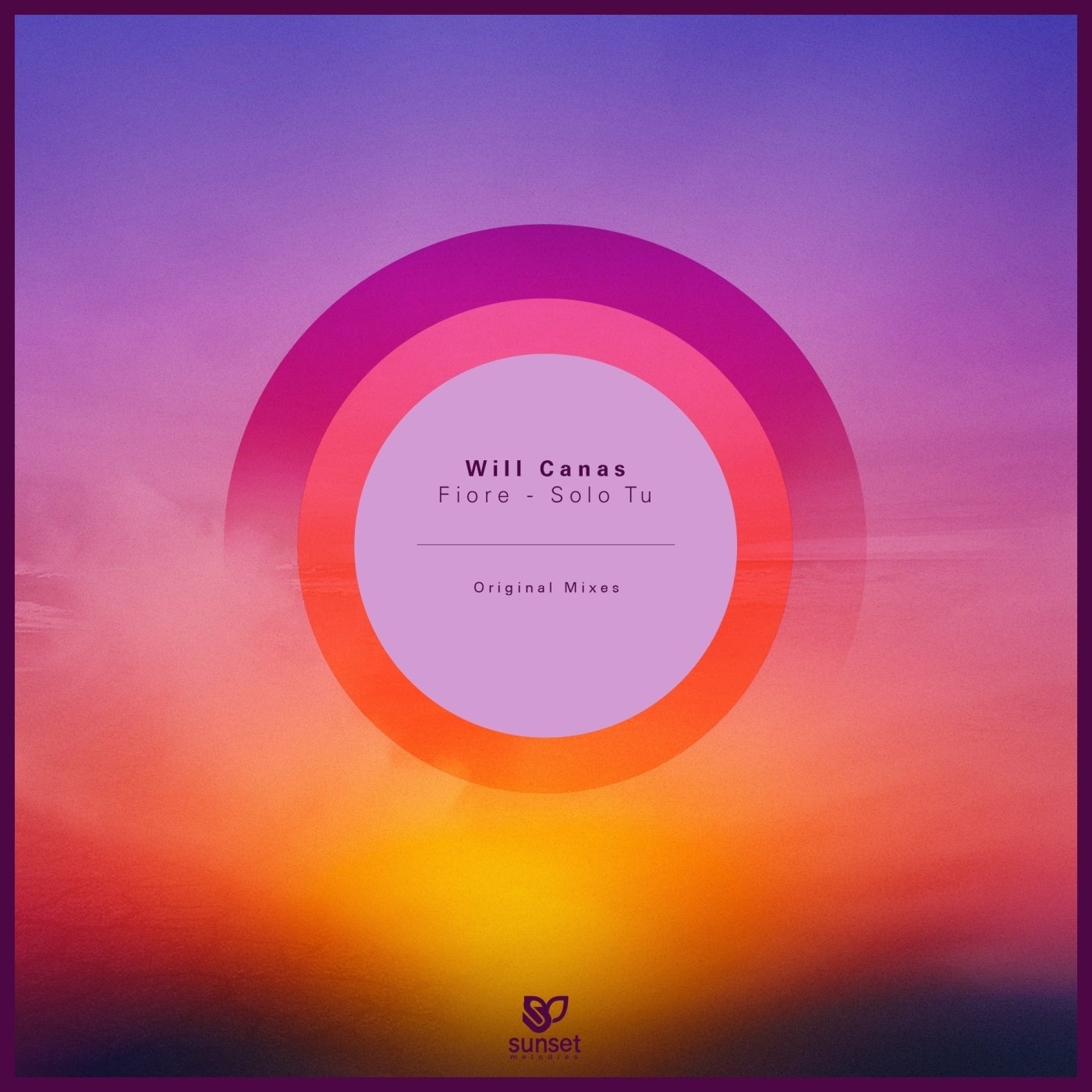 No stranger to the sunsetmelodies label, progressive producer and embodiment of chill sessions Will Canas brings his ethereal and calming tones with his two-part Fiore EP.

First up is the title track Fiore, a tune packed with summer vibes and holding the essence of paradise. You'll feel as if you're floating on its bright leads, mesmerising hook, smooth and silky melody and mind-melting atmosphere.

Rounding out the EP is 'Solo Tu' which brings more energy and intensity to the table. With an increased tempo the rolling basslines, soaring synths, lush pads and calming breakdown blend effortlessly together to have you feeling ever so light at its peak.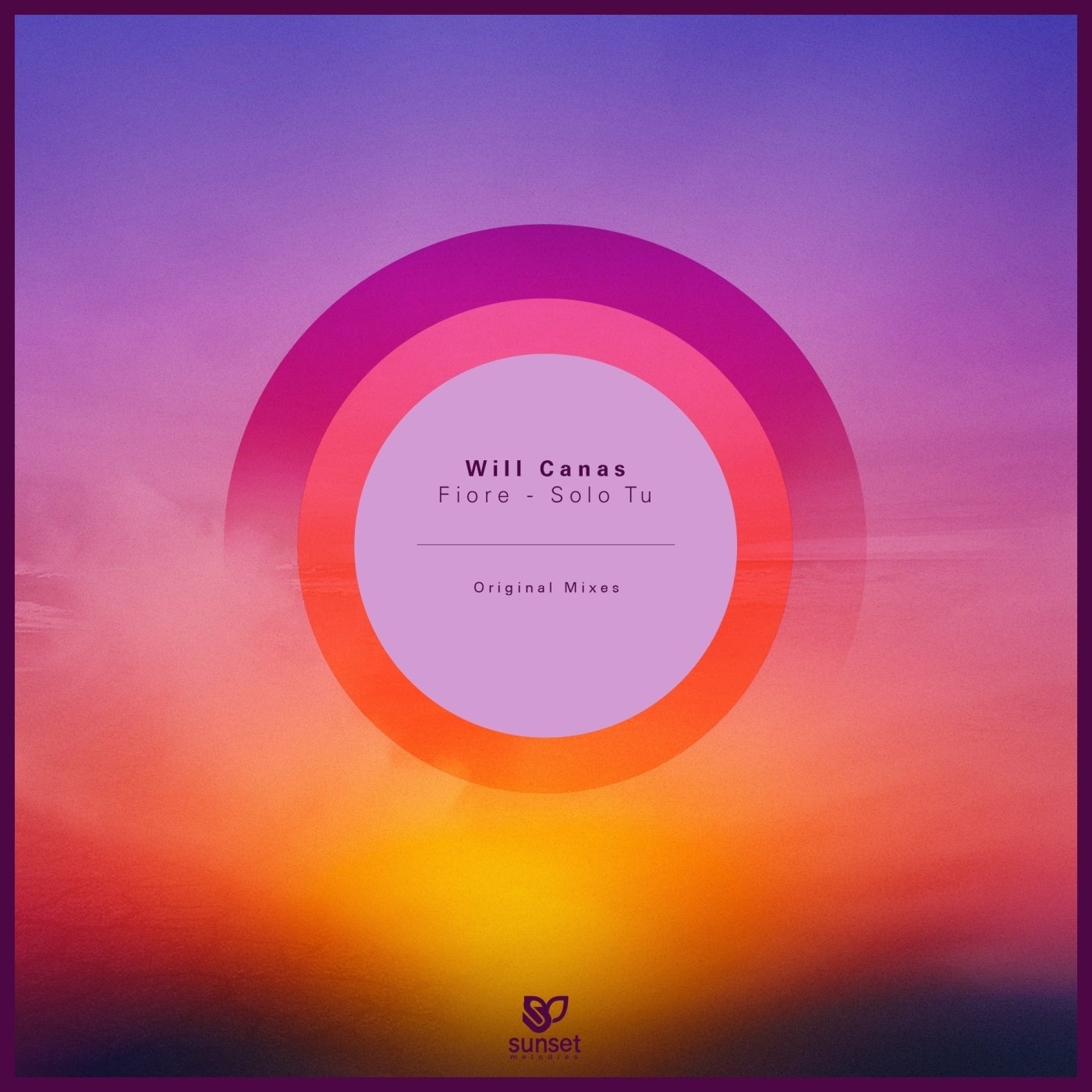 Release
Fiore / Solo Tu