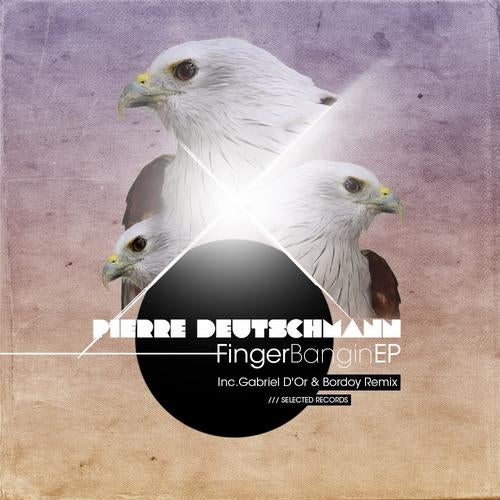 ·Pierre Deutschmann continues his relentless attack, showing his skills in massive groove construction with a bomb track called "FingerBanging".
but we don't like to try and explain the music too much as we think the music speaks for itself.
The frame is efficient and devastating!


"Gabriel D'Or & Bordoy" Firmly staying on the tough and uplifting vibe the Selected Records leader has accustomed us to of quality, tied in with impeccable remix production with a powerfull bassline to keep everyone in check.
This remix contains all the right elements to get the party on.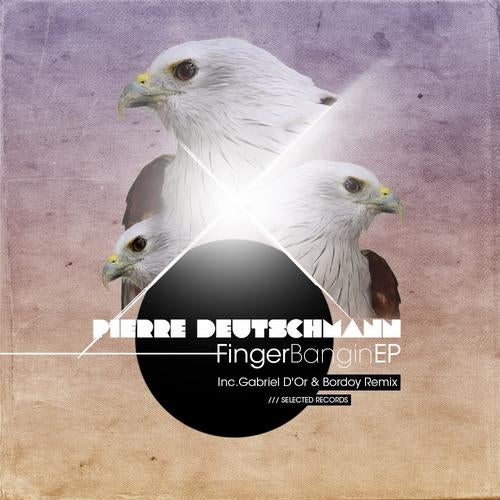 Release
FINGERBANGING E.P