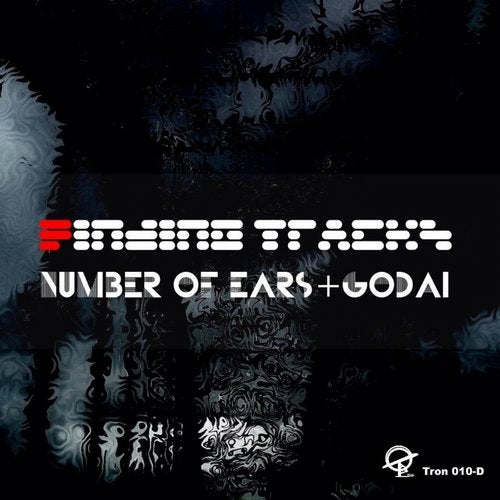 Split EP of Number Of Ears and GODAI releases it at last!
2TRACKs of GODAI of the music constitution that it is deep, and is mini-Mali stick is seriously dangerous!
The state to bring about a groove with the feeling of strain with unique stoic is right a hardliner techno creator! A great push!
-N.O.E-!! in the name of Dub project of Ray Otaki which is a representative from Tron Record Japan
Solid deep dub tracks! which showed strong personality only by him, originality
A perfect masterpiece in pursuit of evolution system of ambient dub! A check required!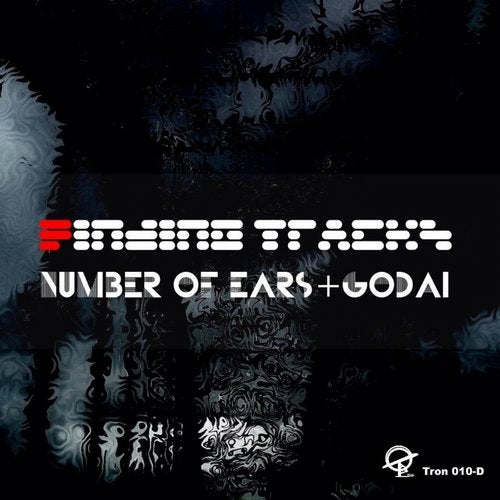 Release
Finding Tracks