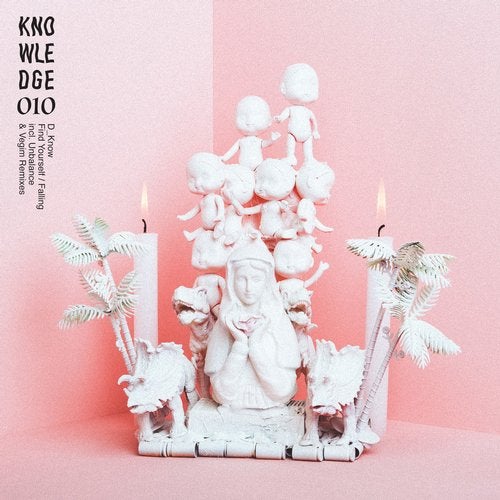 After a brief hiatus from releasing on the label, Knowledge Recordings owner D_Know returns with two original cuts of unadulterated techno for the tenth package. To celebrate this milestone, he has called on two established artists to give their interpretations. In addition, album art has been specially curated with photography from local artist Nick Gordon.

Opening track 'Find Yourself' is based around a looping vocal ad-lib that ebbs and flows amongst groovy percussion and spacey bleep synths. Paying homage to early styles of techno, the track occupies a desired space somewhere between trippy sound design and thumping drum rhythms.

Track two 'Falling' follows a similar trajectory in terms of its structure and musical elements. Also built on a looping vocal ad-lib, the track puts particular emphasis on hypnotic synth sequences and spacey atmospheres. Where 'Find Yourself' played with more jacking rhythms, 'Falling' opts for an undulating bassline and warm, sub-heavy kicks.

In keeping with this direction, Russian producer and ARTS alumnus Unbalance puts his spin on 'Find Yourself'. With a tasteful inclination towards stripped-back productions, his remix allows the vocal sample to breath whilst keeping synth and drum sounds to a functional minimum.

On the other hand TMM Records boss Vegim does the opposite with an explosion of wild percussion and synth fx on his remix of 'Falling'. With moments of high impact and unexpected breaks, this version is likely to do damage on the dancefloor!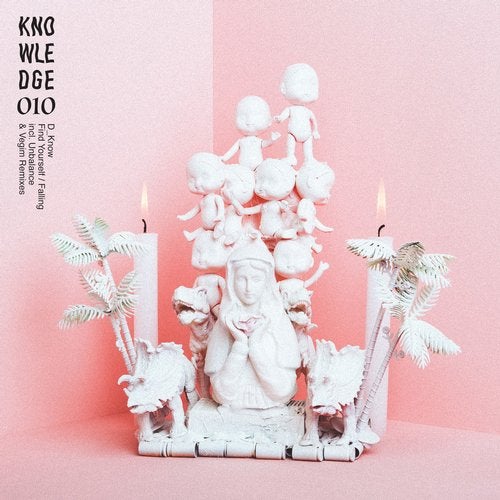 Release
Find Yourself / Falling