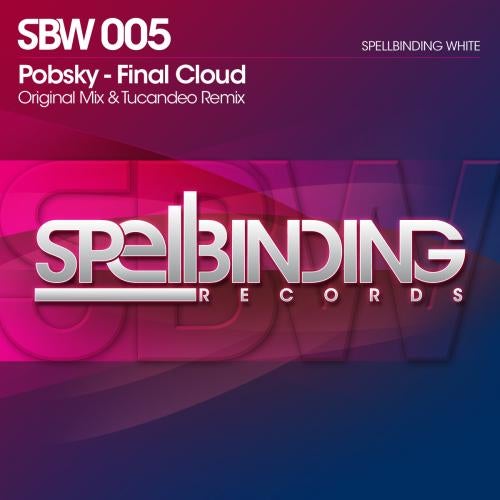 ****AVAILABLE FOR EXCLUSIVE & NON-EXCLUSIVE LICENSING****

Christopher Gilroy aka Pobsky makes his first release on Spellbinding White with a monster track to say the least!
Championed by Markus Schulz on GDJB, awarded the Global Selection Winner, spun at every summer festival worth mentioning and recently licensed to Armada on Markus Schulz GDJB Top 15 for September, Final Cloud is a melodic prog trancer that ticks all the right boxes!

On remix duties are Northern Irish duo Tucandeo who have been serving up remixes like there is no tomorrow. The Tucandeo Remix oozes quality with it's moody prog vibe that's sure to appeal to fans of that Coldharbour Sound. Support from Armin van Buuren on ASOT 479 & Markus Schulz on GDJB.

Essential!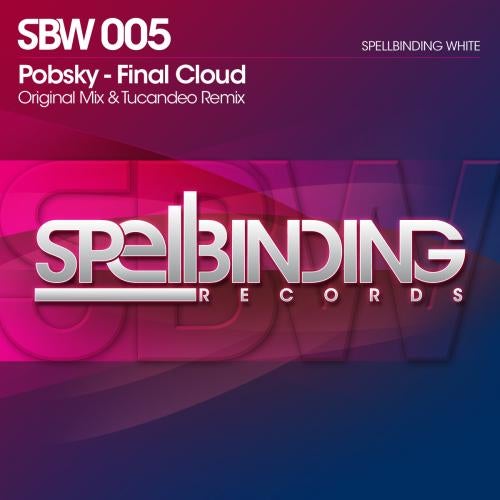 Release
Final Cloud