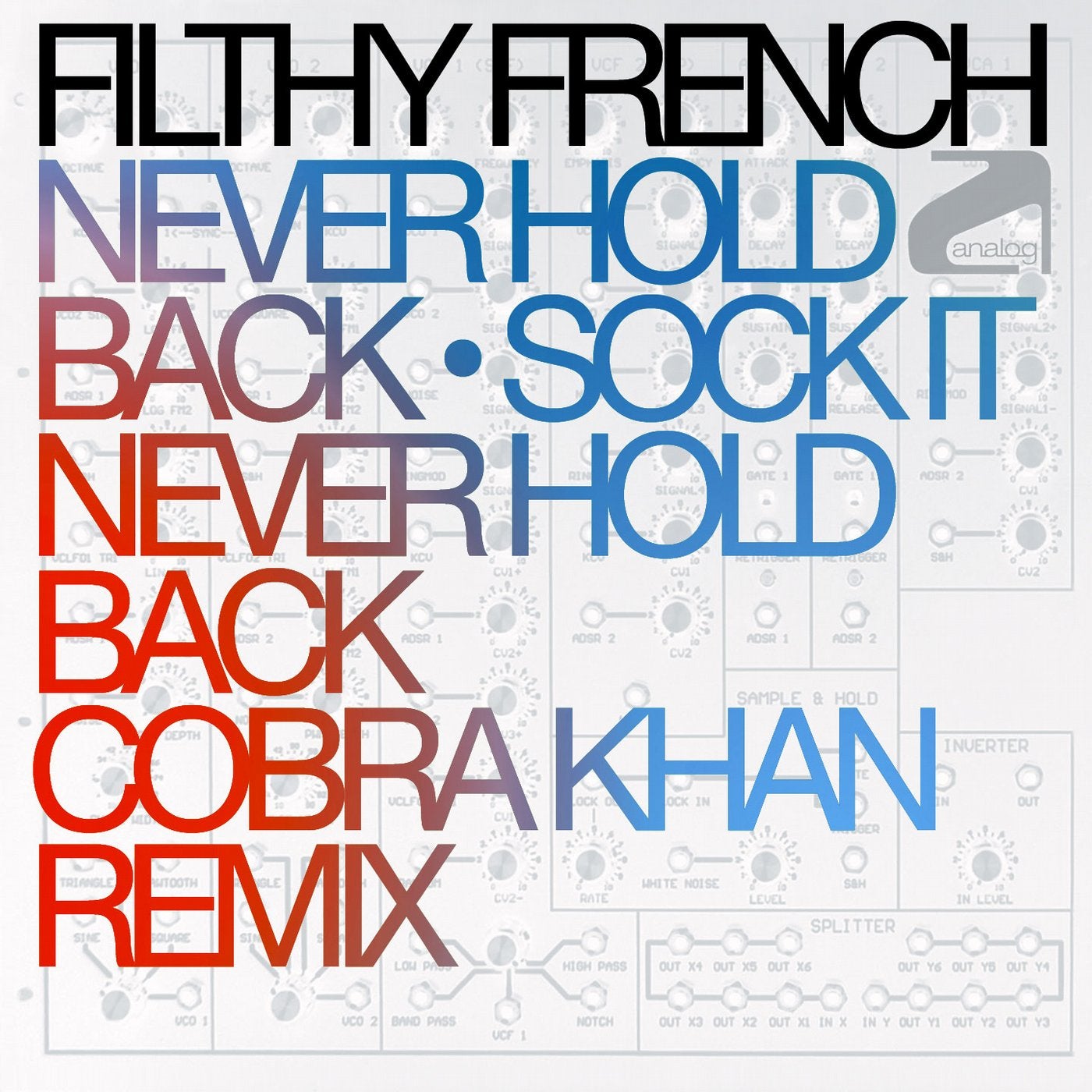 Filthy French is a duet of DJs/producers inspired by the darker shades of House and Hip-Hop. Mixing the best of two worlds into powerful productions, the pair has been supported by the likes of MK, Amine Edge & DANCE, Shiba San, Clyde P and many more.
"For this EP, we wanted to showcase our versatile production style with two polar opposite cuts, all wrapped in thick layers of filth. Never Hold Back is a straight up, no nonsense G-House track with big bassline and raw beat while Sock It takes things slower with its infectious groove and sexy vocal samples. We hope you enjoy it!".
Cobra Khan remixes take you to and old school and dirty house vibe.

Just a Bomb Ep!!!!

Supported and Played by: Claude Vonstroke, Bruno Furlan, Shiba San, Amin Edge and Dance, The Mechanism , Vanilla Ace, Paul C & Paolo Martini, The Deepshkerz, Warren Clarke, Edouardo Drumm, Tasty Cookie, Laurent Wild, Faruk Orakci, Faruck Orakci , Roma De Cicco, Tastay Cokkies, Alfred Diaz, Claude Monnet and many More...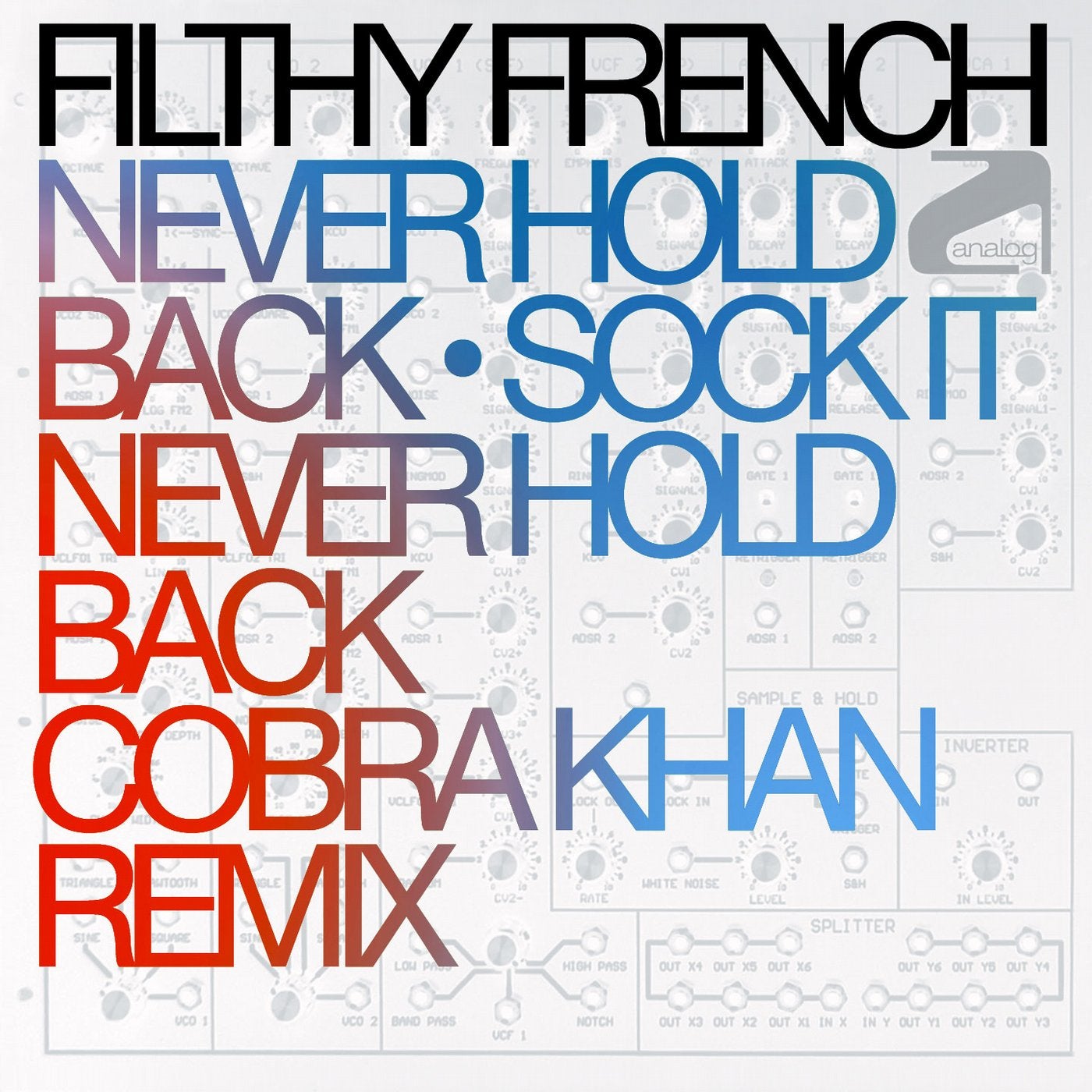 Release
Filthy French - Never Hold Back - Sock It