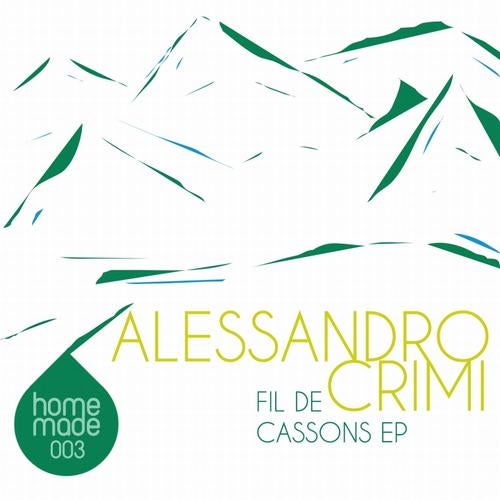 Alessandro Crimi, well known for releases on labels like Italic, Sthmlaudio Recordings or Broque is a master of dub oriented house music. On the new ep for Homemade he presents 3 amazing unique tracks plus a remix by Georg Neufeld. Lets make a tour through the swiss mountains with Alessandro and Homemade!
The ep starts with the title track – fil de cassons, a grooving journey into smooth and deep areas with its simple, but high effective percussion works and great interpretation of the chords.
Kamor keep the groove going on - a highlight of modern housemusic with soul and character.
Morgenhorn is more dubby and laidback with flowing sounds and an elegant use of pads in it.
Georg Neufeld delievers an excellent remix from fil de cassons keeping the grooving elements of the original flavoured with a special & sexy touch for all dancefloors.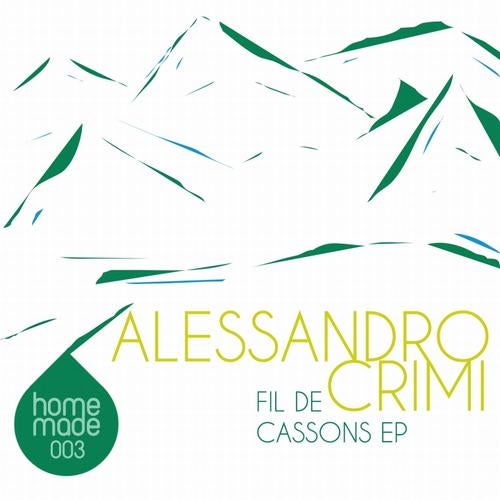 Release
Fil De Cassons EP