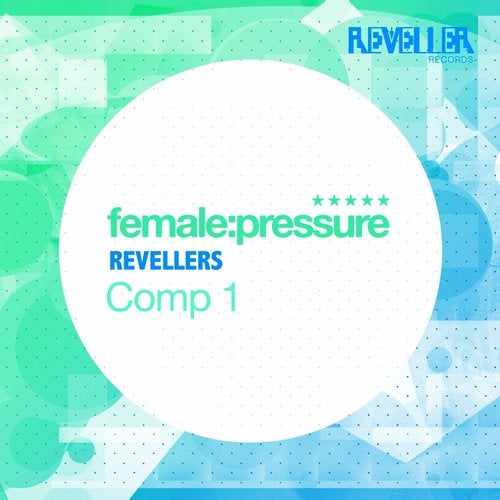 After a recent media surge surrounding their visibility project mentioned by Bjork, Fader, and LA Weekly, Female:Pressure and Reveller present: Female:Pressure Perspectives Comp 1.

All profits from the compilation will fund their 2nd edition of the Perspectives Festival in Berlin. Covering 16 tracks over 90 minutes, the compilation is mostly dance focussed while featuring a variety of genres including House, Techno, Bass and eclectic Electronica. The result is a journey of grooves and vibes with captivating beats, textures and climaxes.

The Perspectives Festival will be held at ://about blank in Berlin, the 24-25th of September. It includes workshops, DJs and electronic performers. Some past performers are Islaja, Gudrun Gut, and Sarah Farina.

Female:Pressure is an international network of more than 1400 women working in the electronic music scene. This release follows a compilation that supported Pussy Riot freedom efforts.

Tracklist and a list of press coverage about Female:Pressure are listed below:

Tracklist
01 - Z. Royale - Androidia (Left Field Electronics and Spoken Word Interlude)
02 - Sonja Vectomov - Microbe Hunters (Electronica / Bass)
03 - DENNIS - Zeena LaVey Satanist (Electronica)
04 - French Concession - To Be Free (Electronc - Pop)
05 - Laura Mello - Punsch Me (Electronc - Pop)
06 - Anna Leopolder - Upright (Electronic)
07 - Lady Maru - Aprile (House)
08 - Ena Lind - Ferdinand (Deep House)
09 - Sky Deep - Sho Nuff (Deep Funky House)
10 - NEYBUU - Berghain in Berlin (Bass, Techno)
11 - Abyss X - True (Live Version) [Vocal Acid Techno]
12 - Ipek Ipekciouglu feat. Lina Sur - Rise & Fall (Tech-House)
13 - Lila D - Maverick Cocktail (Techno)
14 - Kritzcom - Huit (Techno)
15 - Misster Mystery - Starry Night (Techno)
16 - Elizabeth Vince - Sonant (Electronica)

:: :: RECENT PRESS :: ::

BJORK https://www.facebook.com/bjork/posts/10153095439831460

FADER http://www.thefader.com/2015/03/12/this-bjork-inspired-tumblr-brings-visibility-to-women-in-electronic-music

LA WEEKLY http://www.laweekly.com/music/new-tumblr-documents-women-and-their-music-gear-5436612.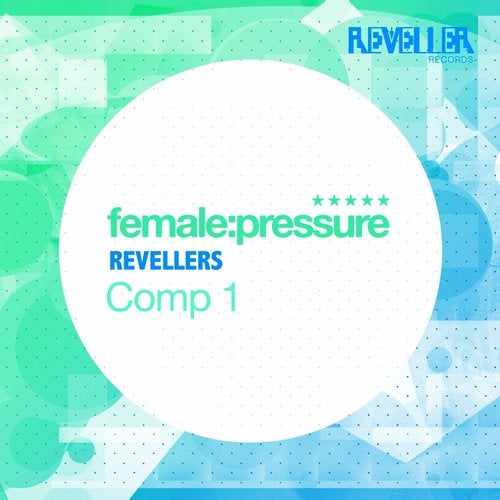 Release
female:pressure Revellers Comp 1