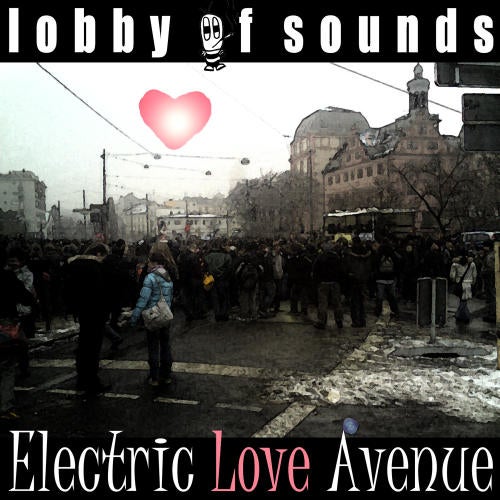 Electric Love Avenue tells from the Love of the Producer Kai Acid, to the Electronic Instruments, and will bring stoned Peoples lovely in contact with Electric-love, it is an Experimental Crazy Minimal House-track for Enthusiasts.

Minimal Secret Notes as 2nd Track is an Minimal-techno Track straight moving forward ,with minimal-sound and with 303-sequnces for the Dancefloor.

And in Love to the early 90s too, You can find the Classical House Track Instinctive Dub with Minimal-touches and an deep psychedelic Athmosphere for Home or Club-listening also.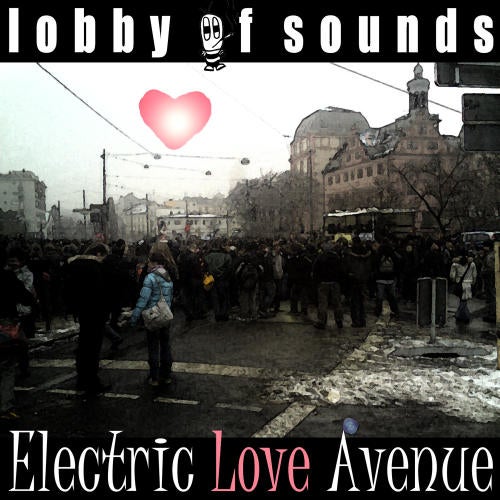 Release
Electric Love Avenue