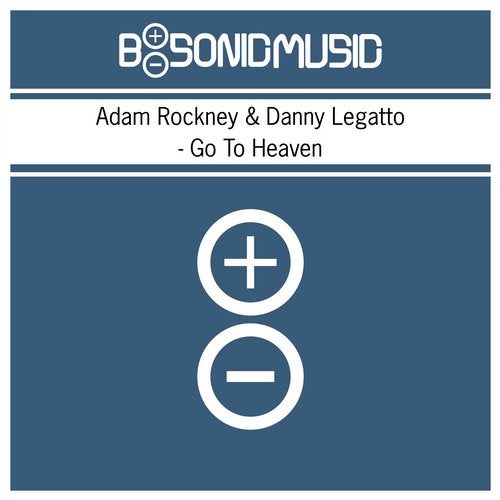 B-Sonic Blue's new single release is a co-operation between Adam Rockney and Danny Legatto and it stands for driving grooves, smashing beats and

oscillating sequences. Well fitted by remixes of Sebastian Relius and David Szurok it will blow the dust out of your speakers. Welcome to this new

journey, welcome to B-Sonic Blue!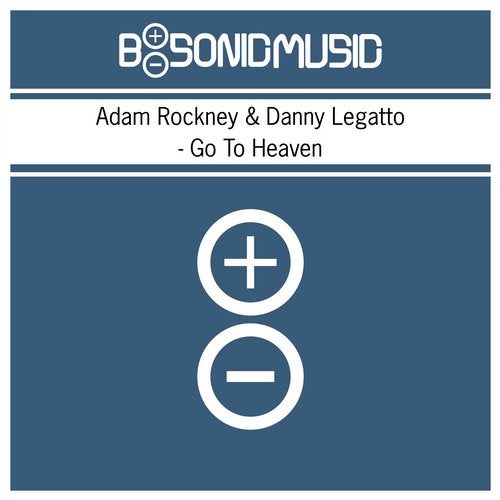 Release
Go to Heaven