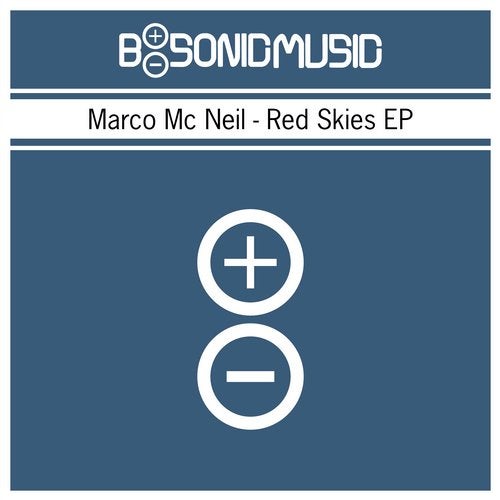 Waikiki, as a beachfront neighborhood of Honolulu, is known for the massive red skies during the early evenings.

Endless roads are guiding you through this beautiful landscape, but only one of them is leading you to glory.

Find the correct road during listening to the new EP produced by Marco Mc Neil.

Enjoy the next B-SONIC BLUE release, certainly with "passion for happiness"!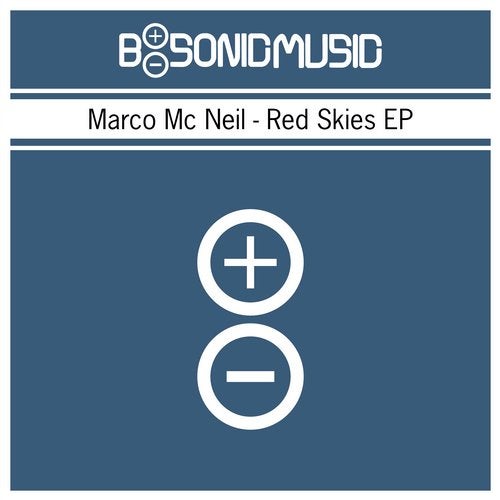 Release
Red Skies EP