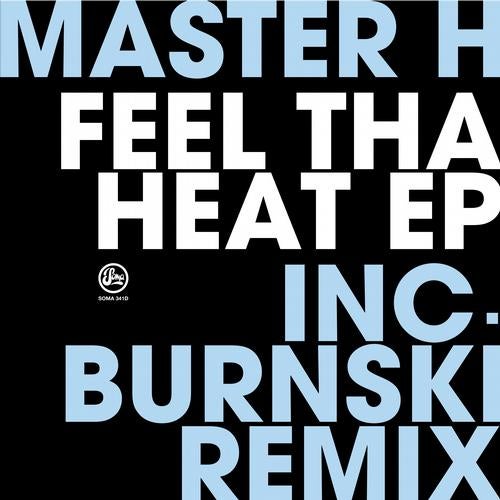 This upbeat and dynamic EP creates a variety of perspectives of the original Feel Tha Heat track by Master H. The mix of styles neatly link but retain their specific qualities and as such this is a great new release from Master H.

The original track incorporates elements of old school House with the piano and synth hits, representing a milder expression of this style, also the transcendent female vocals on the Feel Tha Heat lyric evoke some of these retro themes. The original track is powerful and interesting throughout with a positive and infectious vibe driven by instrumental elements which power though the recording.

The remixes on the EP all add new elements to the original. Burnskis remix adds spacey synths and a harder beat, creating a faster electro output. This remix is more restrained going into the drops but the piano synths still come through strongly on the track ensuring some of the original feel is present.

Master Hs Dub and Re-dub versions have a more imposing drawn-out processing on the samples. There is a darker underlying bass, which is slightly distorted, and merges with the vocal lines which are transformed with echo and reverb. The resonating synths trail off into the distance in the later intricate parts of the remix deepening the scope of the musical output. The Re-dub is led more by the percussive elements with different processing on the vocals again creating a distinctive atmosphere. There are new instrumental sections and the melody lines use different digital instruments and sample style to create a unique sound. The underlying bass is still an important element here as with the dub remix and drives the track.

The overall combination of these tracks makes for a coherent and diverse EP providing an energetic and positive party sound.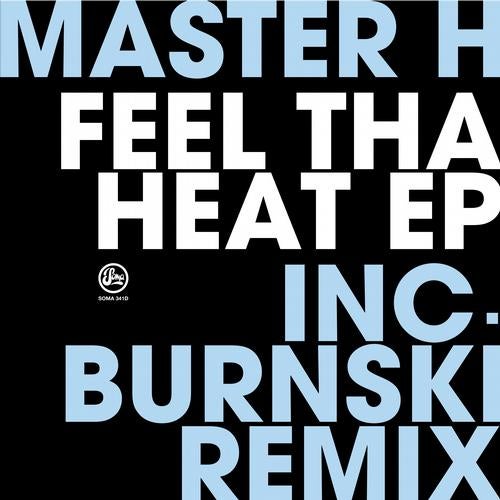 Release
Feel Tha Heat!