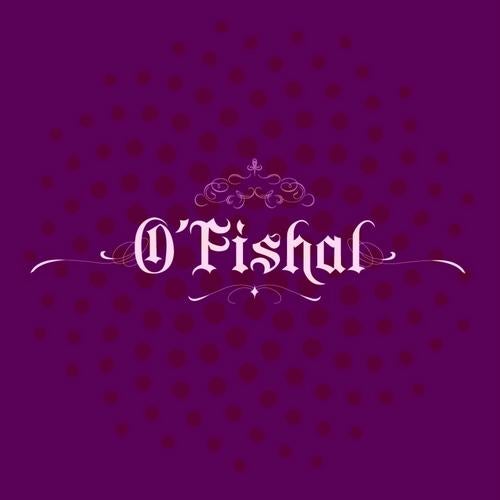 This Is ofishal 014

We reckon this is one of the strongest release's to date on ofishal, And if you are A Tech house lover then this will be a defiant summer player.

Electricano and Uppfade are two Hot Tech House Producers from Latvia, Always having plenty of new ideas in there tracks.. Always interesting... Original containing a constant groove, Warm solid production... Pitched down vocal Sounding very 'Pryda'..

This EP also contains a Remix from 'Uppfade'.. Who we personally think has got a massive talent. The beats, The Rhythm, The Ideas, The Production, The Stabs... this Remix is top class,

Uppfade has seen a lot of attention from some of the Big boys, the main one 'Justin Martin' Listing 'Say something' on his BBC Radio one essential mix..

This EP is Tech House at a high standard, See For yourself,

Feed Back Appreciated.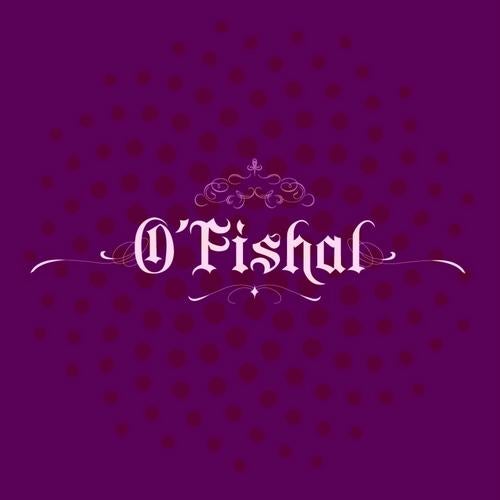 Release
Feel Inside